Arkansas Legion Soccer League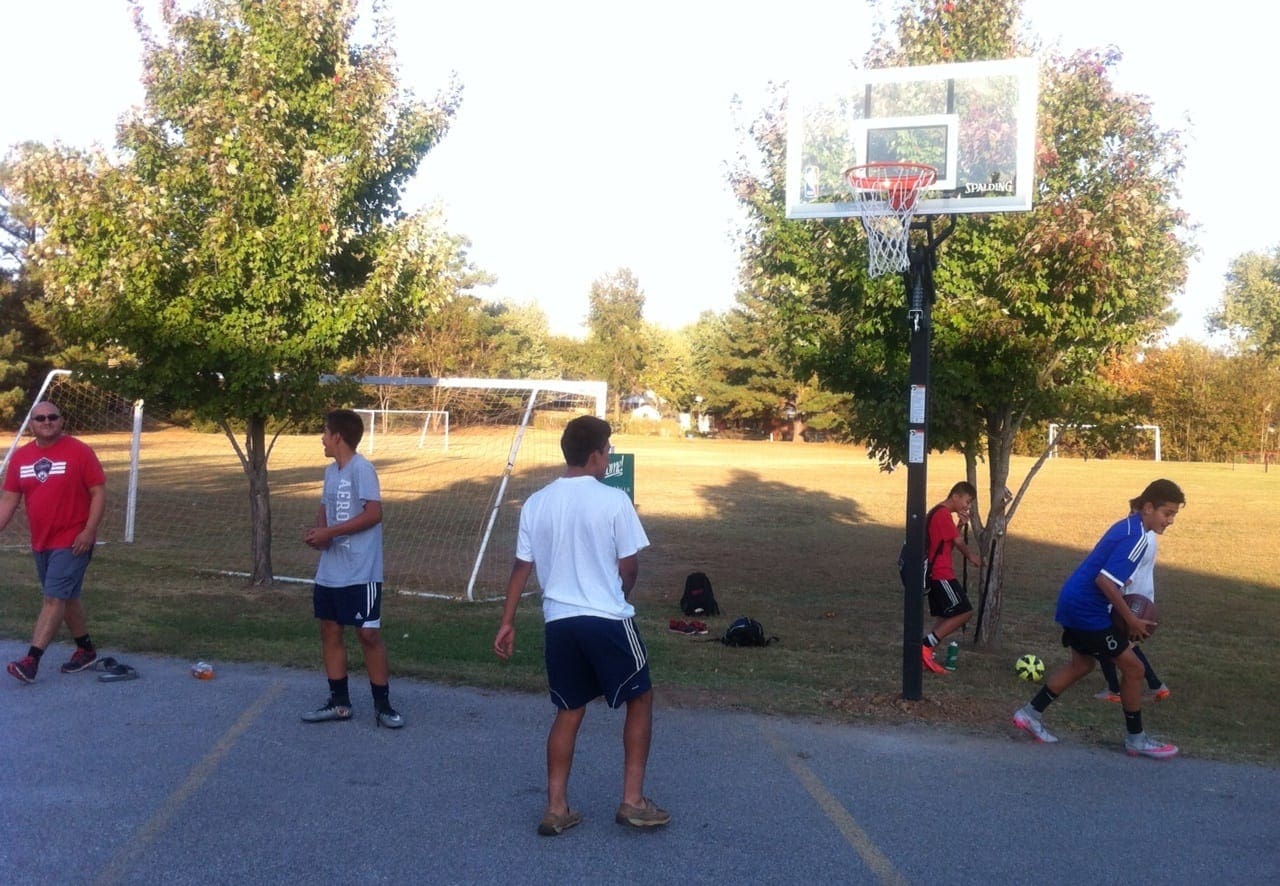 Rolling Hills has sponsored the Arkansas Legion Soccer League for over ten years.  Originally seeking a playing field, the relationship between our church and Arkansas Legion Soccer League has grown over time. An important part of Arkansas Legion is helping children from Hispanic families have a healthy, encouraging place to be a part of something that will help them throughout their lives.
You can support this ministry by cheering on the various teams of the Arkansas Legion Soccer League at their games, sponsoring a team, helping with fundraising efforts or even being a coach's assistant or referee.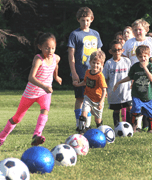 The soccer league will begin again in the spring with teams created for younger children.
read more
We are always updating our website with new information and new opportunities. 
read more