Care Packages
For Families of Deployed Military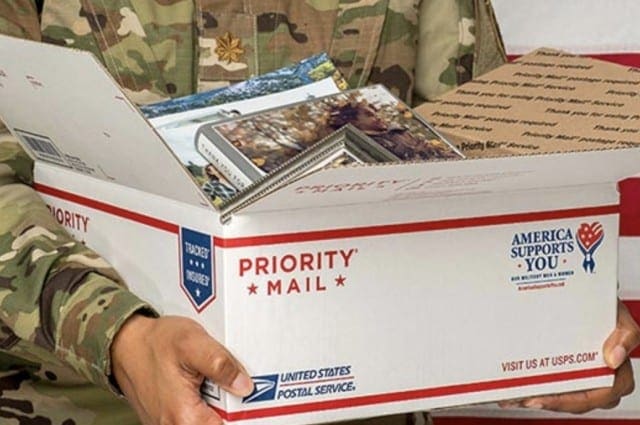 We are gathering things to send care packages for our service men and women. It's always nice to show them how much we appreciate and care for them. Please keep our troops in your prayers and if you would like to join this project, please contact the church or Yuna Hutchison.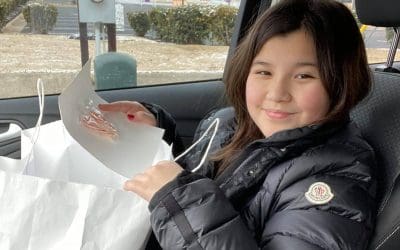 Delivering packages and fun bags are even more fun when you have a cute helper!
read more
We are always updating our website with new information and new opportunities. 
read more