Katherine's Place Ministry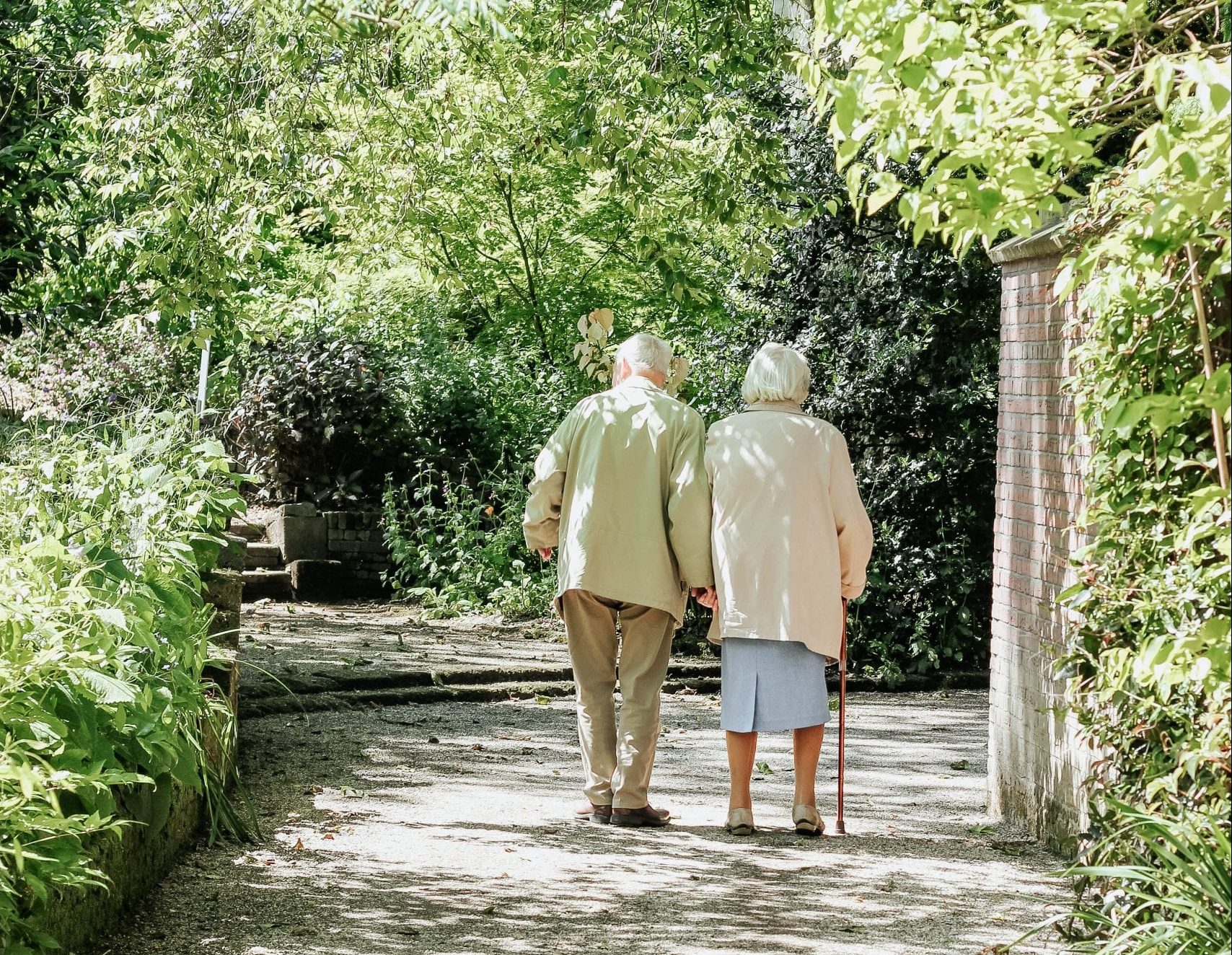 Several years ago our pastor received a call from Katherine's Place retirement center requesting help with an Easter Sunday service for their residents.  Bill Merrifield, who served as a church pastor earlier in his life, responded to the call.  Since then, Bill has met with a group of Katherine's Place residents each week, teaching, leading hymn-singing and praying.  Bill brings prayer concerns from this little "flock" and the rest of our church joins in praying for them.
Though this ministry has been interrupted by COVID concerns, you are always welcome to join Bill as he encourages these lovely people — and is encouraged by them.
We are always updating our website with new information and new opportunities. 
read more