Together for Hope Arkansas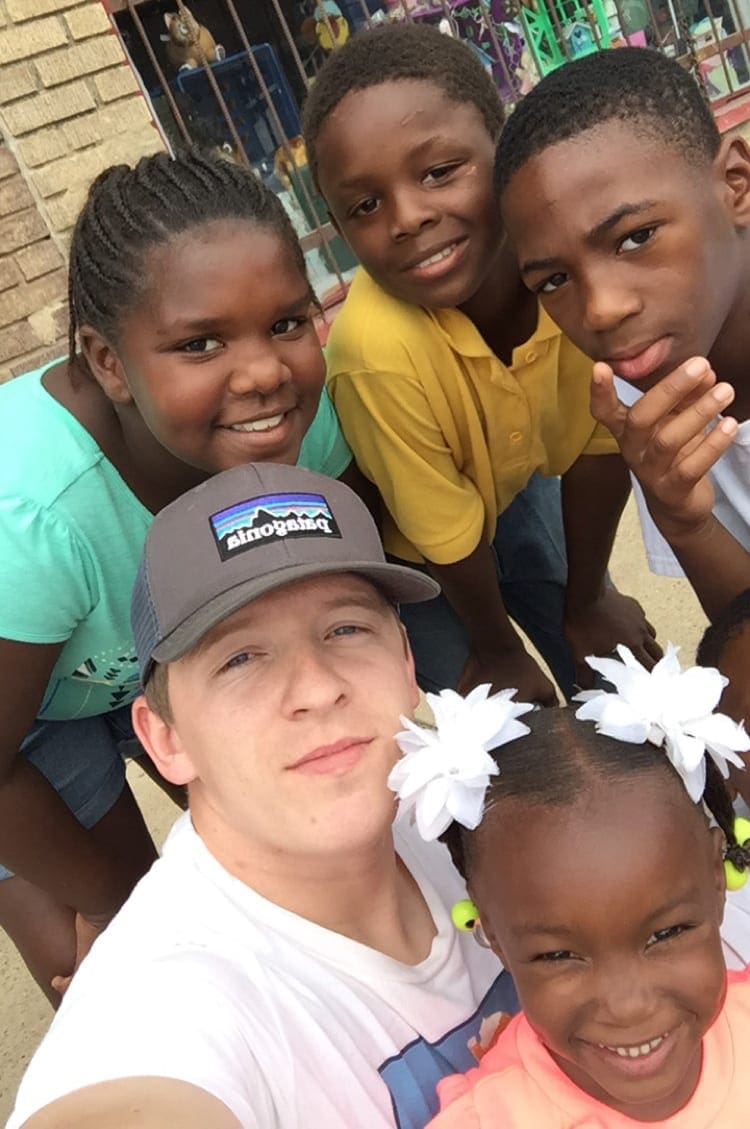 Soon after its formation into a network of like-minded churches, the Cooperative Baptist Fellowship chose to focus our domestic mission efforts on the twenty poorest counties in the United States.  This has evolved into regional ministry efforts in these seven areas which include counties in North Dakota, Appalachia, New Mexico and the Arkansas Delta.
Together for Hope has continued to grow over the years and the Arkansas ministry has expanded as well.  Visit Cooperative Baptist Fellowship for Arkansas (CBFAR) website below for more information about Together for Hope Arkansas and check this page for updates as Rolling Hills Baptist Church supports these efforts.
We are always updating our website with new information and new opportunities. 
read more