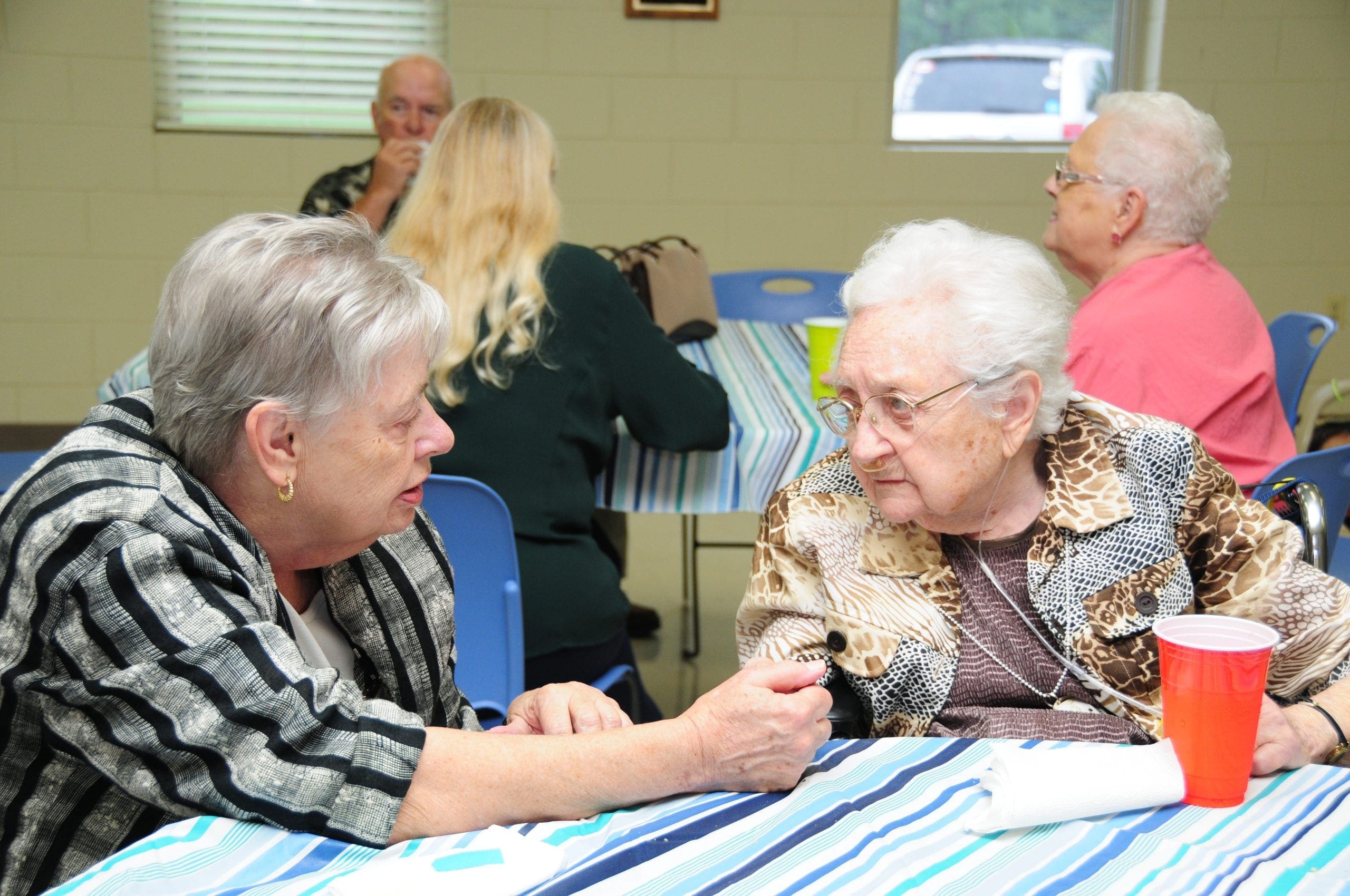 Circle of Friends is a group of ladies who typically gather on Tuesday afternoons.  This is a time of friendship and prayer, either at someone's home or at a local restaurant.  Sometimes the group enjoys topical studies and guest presenters.
For more information about the next Circle of Friends gathering, please contact us.
We are always updating our website with new information and new opportunities. 
read more