Lee Street Community Center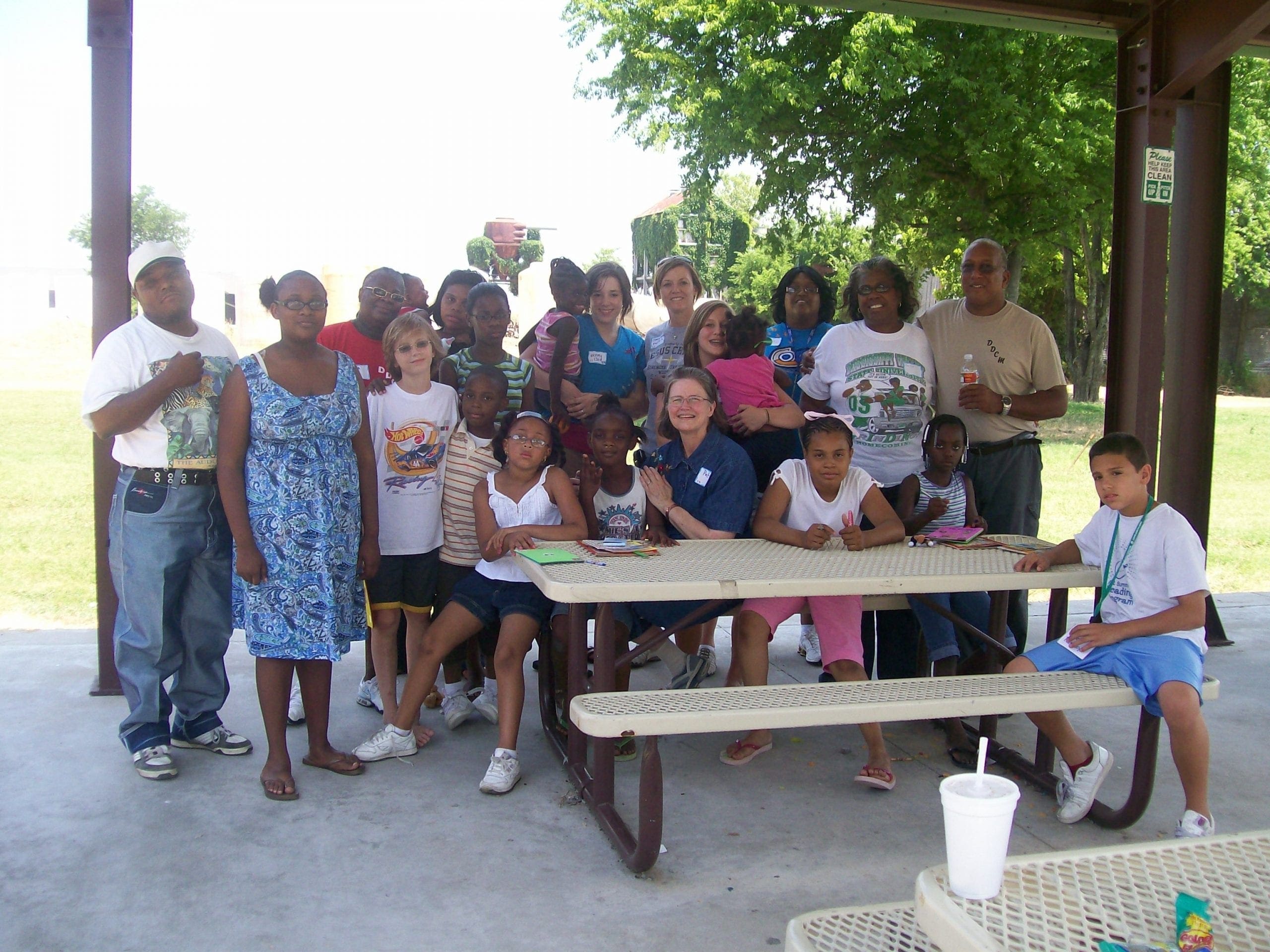 Twenty years ago a member of Rolling Hills Baptist Church, Pat Kienzle, was awarded a Christie McAuliffe grant.  Pat used this grant to share resources to help students in every school district in Arkansas.  It was in her travels around the state that she fell in love with the children and families of Elaine, Arkansas.
This began a relationship between Rolling Hills and the Divine Deliverance Church in Elaine.  Now we are "sister" congregations and frequently gather for worship together and other events.  In addition, Rolling Hills takes trips to Elaine to help with projects such as Vacation Bible school, bicycle giveaways, and renovation projects.
Several years ago Divine Deliverance Church opened the Lee Street Community Center.  This facility is a place where children and their families can come throughout the year for events, tutoring and special classes.
The most recent project in Elaine is the Birdhouse Retreat Center and the Racial Harmony Park.  These are located in downtown Elaine and provide a place to stay, a peaceful site to highlight racial progress in Elaine and a home base to the effort to make Elaine the "Birdhouse Capital of America."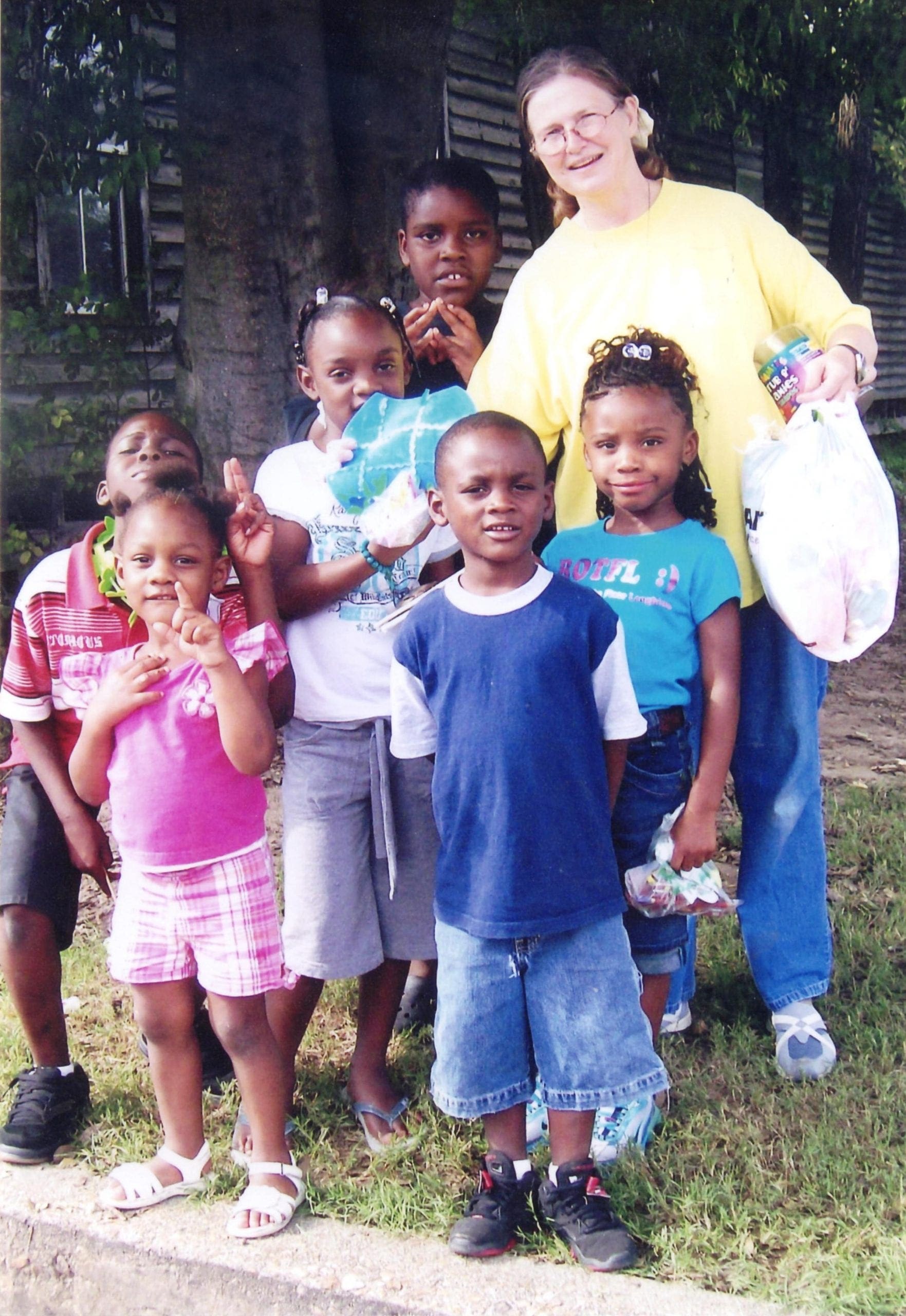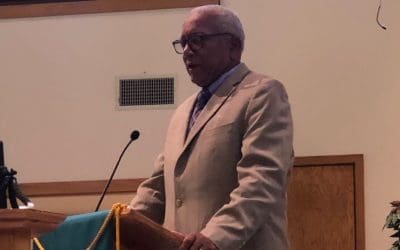 We're so delighted to have Brother Andrew and Catherine joining us the service.
read more