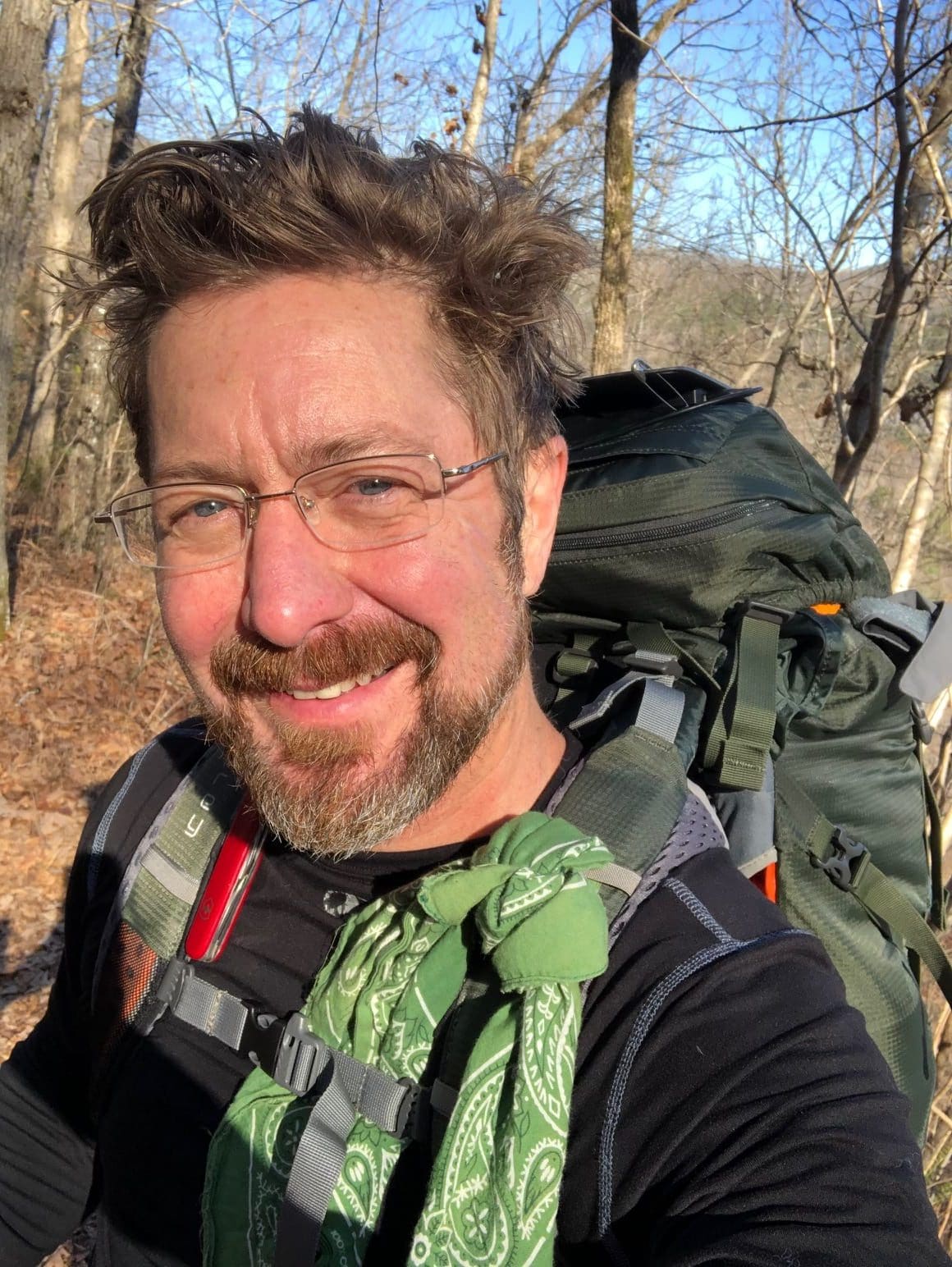 Steve Sheely
Pastor
Steve Sheely has served as the pastor of Rolling Hills since 2005.  Steve was on the staff at the First Baptist Church of Austin and began his career as a pastor at Rolling Hills.  Steve became a Christian as a freshman at Oklahoma State University and was discipled through the Baptist Student Union.  Earning a Master of Divinity from Southwestern Baptist Theological Seminary in 1987 and a Master of Sacred Theology from Yale University Divinity School in 1990, Steve has always been fascinated with New Testament ecclesiology and church life.
Steve serves on several boards, including Parents Left Behind– an organization that offers an annual seminar for grieving parents.  Steve has also held leadership positions with the Cooperative Baptist Fellowship of Arkansas and the Cooperative Baptist Fellowship, including serving on the Governing Board.  Steve has also written several books and over 80 columns in the Northwest Arkansas Democrat-Gazette.
Steve and Marla were married in 1994 and have three sons, Jordan, John and Joseph, who were born in 2002 and 2003.  To this day church members frequently recall "Those boys were all wearing diapers when you came to our church!"
Steve's interests include visiting our National Parks, collecting diecast cars and other toys from his 1960s childhood, home improvement and obstacle course racing.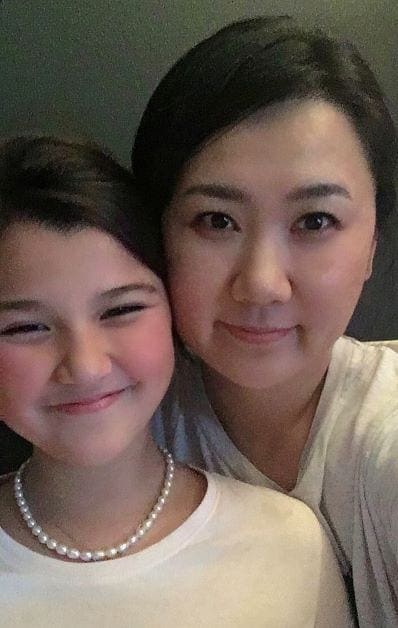 Yuna Hutchison
Activity Director/ Secretary
Yuna was born in Buenos Aires, Argentina and spent most of childhood there. When her family moved back to South Korea, she had to learn how to speak the language.
After graduating from Grad School she decided to move to Toronto to go back to school. She finished her TESOL (Teaching English as a second language) degree and worked as a Kindergarten teacher at an International School.
Yuna and Tyler were married while he was stationed in South Korea in the military and have a 9 year old daughter, Sophia.
Yuna used to take English classes at 5 in the morning everyday before her college class started and she truly believes that was God doing his wonderful job and showing her true calling. She never dreamed about marrying an American guy and moving to Fayetteville, AR. Now she's here, at Rolling Hills as an Activity Director and Secretary.
Blair Higgins
Comptroller/ Worship Leader
Blair Higgins has been in Northwest Arkansas for most of her life. She studied finance at the University of Arkansas and became a CPA. After graduating, Blair has made a career in Accounting at MANA for many years. She shares that talent with RHBC by serving as the Comptroller. While numbers are her job, music is her passion, as Blair has been a part of several music ministries throughout her lifetime and currently serves as the pianist and worship leader at RHBC. In her spare time, Blair likes spending time with her husband Adam, their 4 cats, and their close extended families.