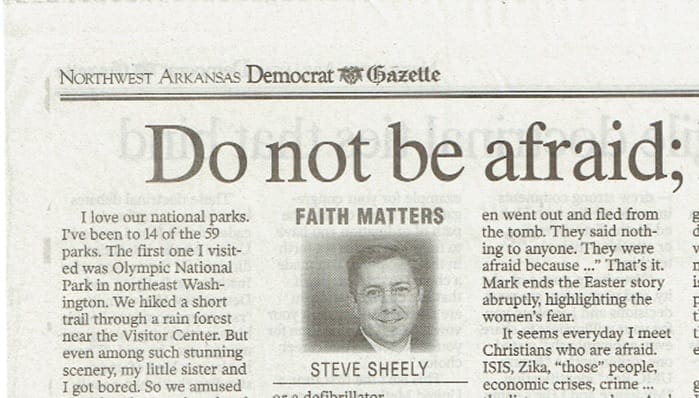 In 2006, Steve Sheely was approached by the Northwest Arkansas Democrat-Gazette and asked to write a column as part of their FaithMatters series.  80 columns later, Steve is still writing these columns.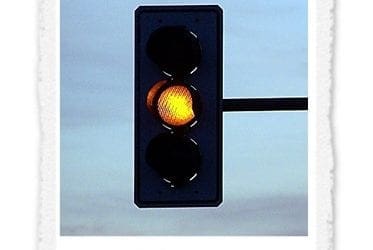 I had only been pastor at Rolling Hills Baptist Church for a few years when a local newspaper reporter came by to do a story on our annual candlelight service for...
read more
We are always updating our website with new information and new opportunities. 
read more