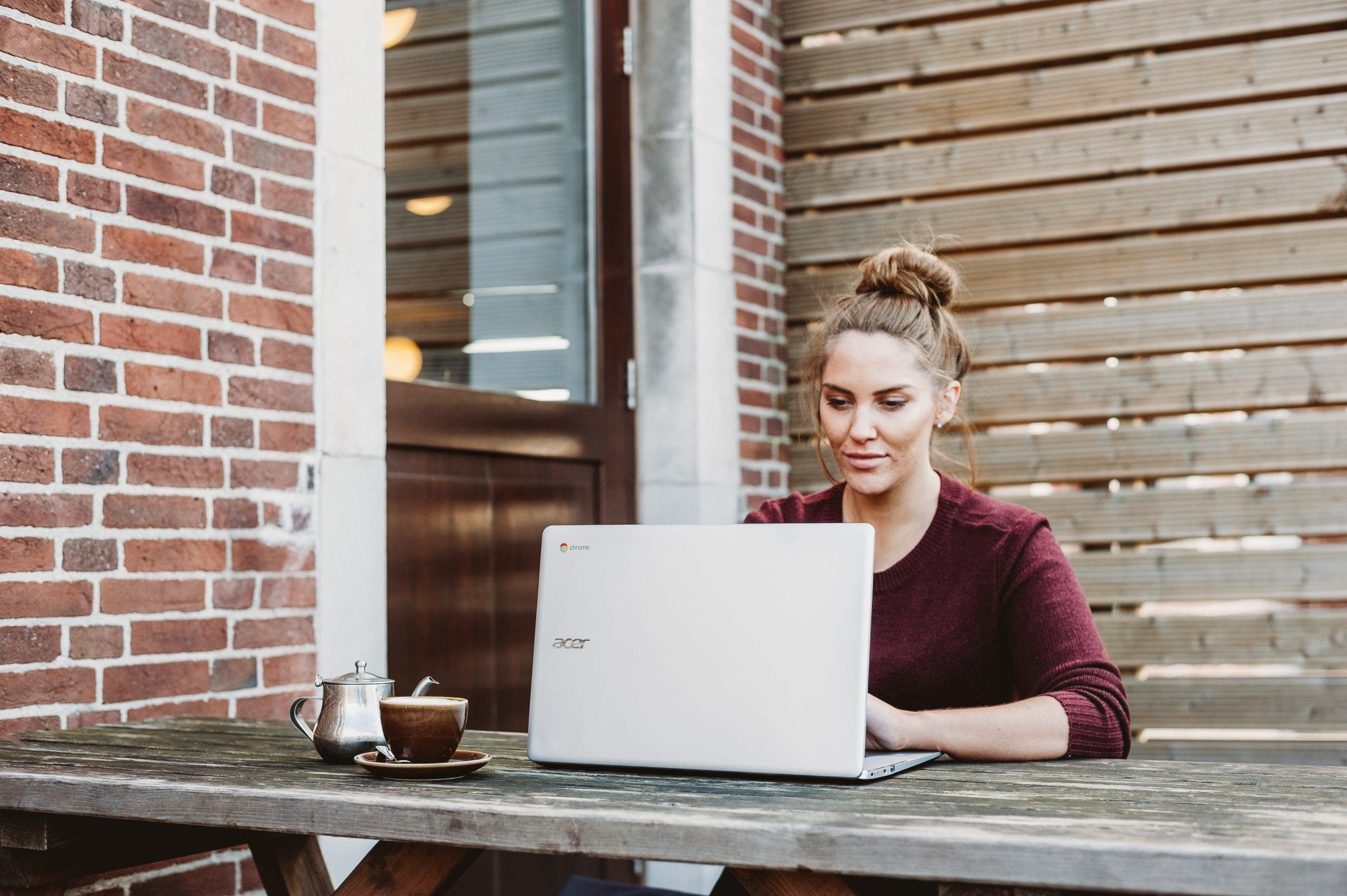 One great thing about a website is the ability to upload and link resources.  Occasionally we produce "in-house" devotional resources for our members, even during particular seasons of prayer and study.  We can also link on-line seasonal and liturgical resources to help you on your daily journey with God.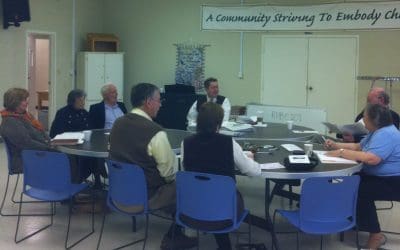 My Sacred Pauses Based on the ancient monastic tradition of the Hours, this devotional resource can help you create a customized schedule for stopping throughout your...
read more
We are always updating our website with new information and new opportunities. 
read more