Children
Sunday Morning Classes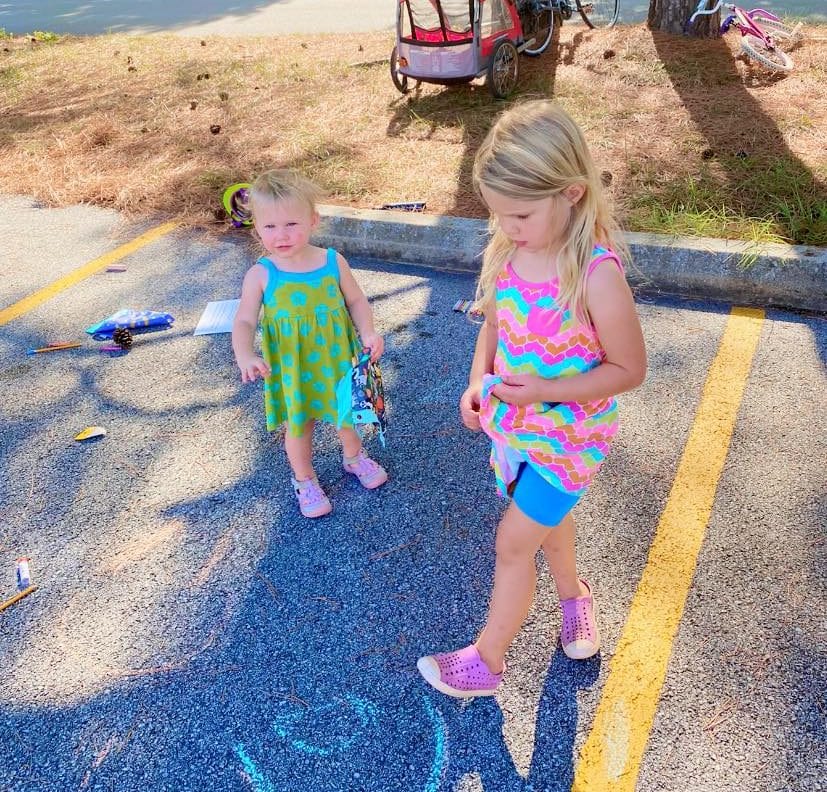 Preschool Sunday School

Ms. Diana and Ms. Mary invite all infants to preschoolers to join our well trained and qualified teachers to recieve quality care and express their unique while learning age approprate Bible stories.
Children's Sunday School
Ms. Yuna and Ms. Patty invite all 1st and 5th graders to explore the Bible and relate it to our lives today. The class reinforces Bible lessions with handouts, crafts, and visual aids. Their goal is to see the class obtain a basic knowledge of the Bible to serve as a foundation to build upon in the future.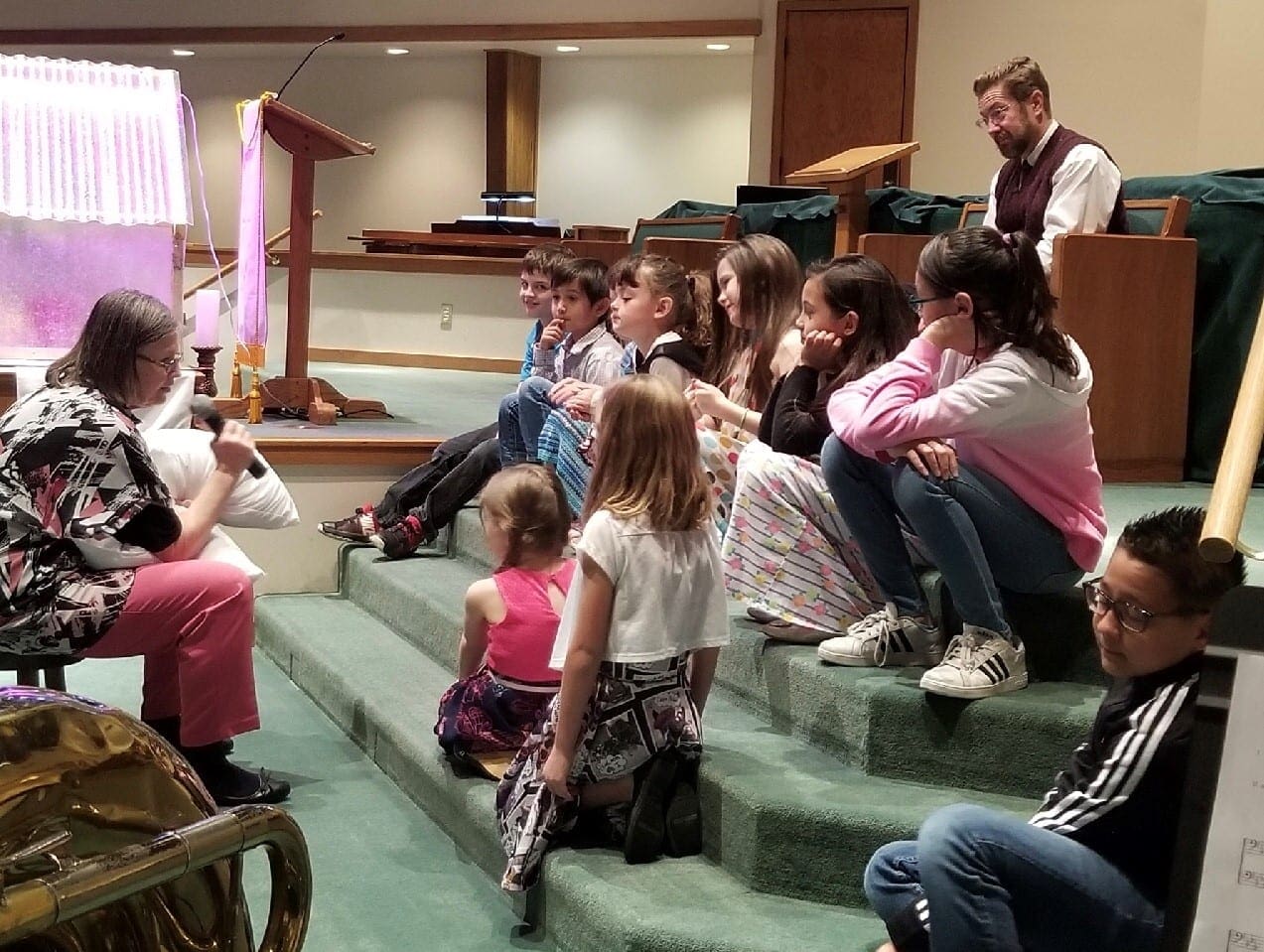 Online Children's Sermon and Resources
Search Rolling Hills Baptist Church to find us on Youtube and Facebook. You can watch Children's sermons, crafts videos, and upcoming children's events.
Do you want to get our "Fun Bag" delivered at your door? Call the Churh or contact the Children's Activity Director, Yuna Hutchison, to be on the list.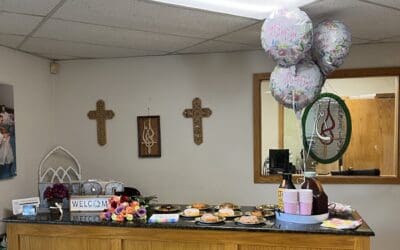 Sharing some love with our great moms in our church who share so much gifts and love with us! Moms, sisters, aunts, neighbors whoever have been in a mother's role, We...
read more