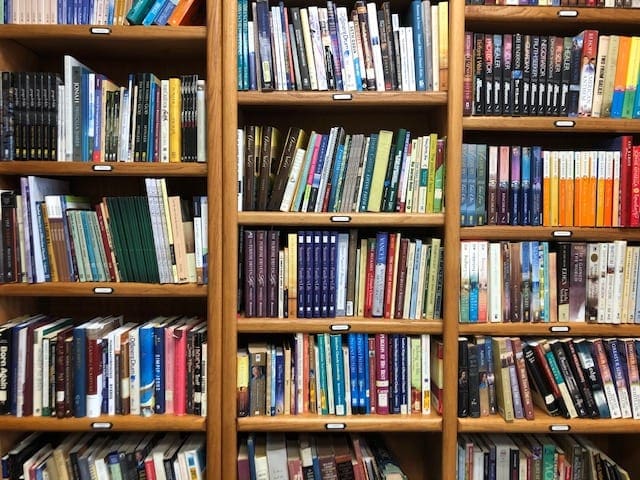 Our church library, located in the office suite (aka known as the "Hope Sunday School" classroom) is a wealth of resources. You can find Bible study aids, books on Christian living and a tremendous collection of Christian fiction.
We will also reserve this space to allow our church members to add reviews of their favorite books!
We are always updating our website with new information and new opportunities. 
read more