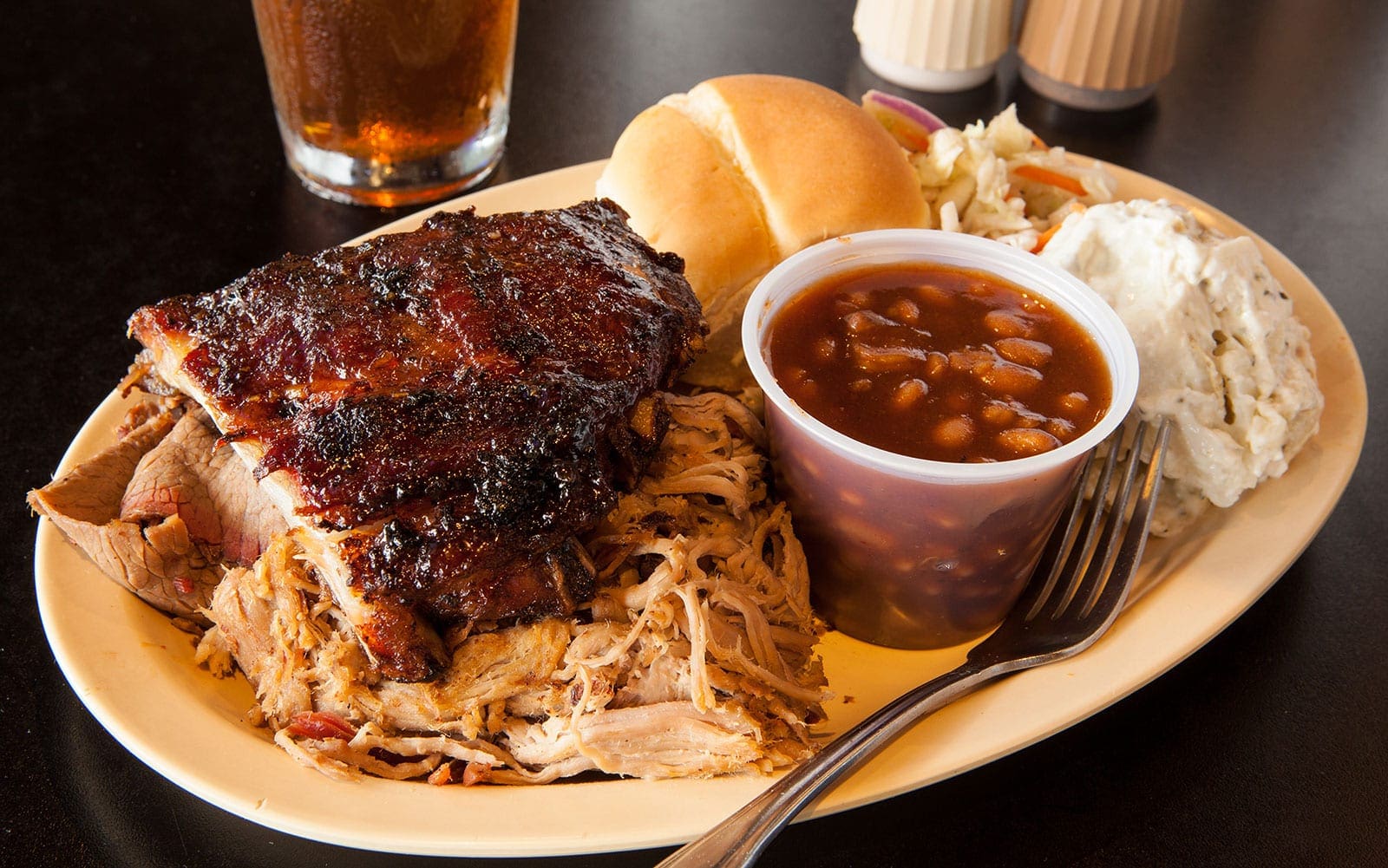 On Tuesday nights a group of men, members and friends of Rolling Hills, meet for food, friendship and conversation.  Over the course of several weeks we meet to discuss books that are pertinent to our lives as Christian men (or men interested in learning more about the Christian faith).  Over the last few years we have read:
Wild at Heart by John Eldredge
The Meaning of Marriage by Timpothy Keller
The Emotionally Healthy Leader by Peter Scarzzero
No More Mr. Nice Guy by Dr. Robert A. Glover
We meet in the private dining room at Whole Hog BBQ on Tuesday evenings at 6pm.  Currently these meetings are suspended because of COVID but check back here for the latest information about the Rolling Hills Baptist Church Men's Book Club.
We are back!  Tuesday nights at 6p at Whole Hog BBQ.  Join us as we consider how to live the second half of our lives with significance and impact.  Call the church...
read more