Steve the Pastor
Online Devotionals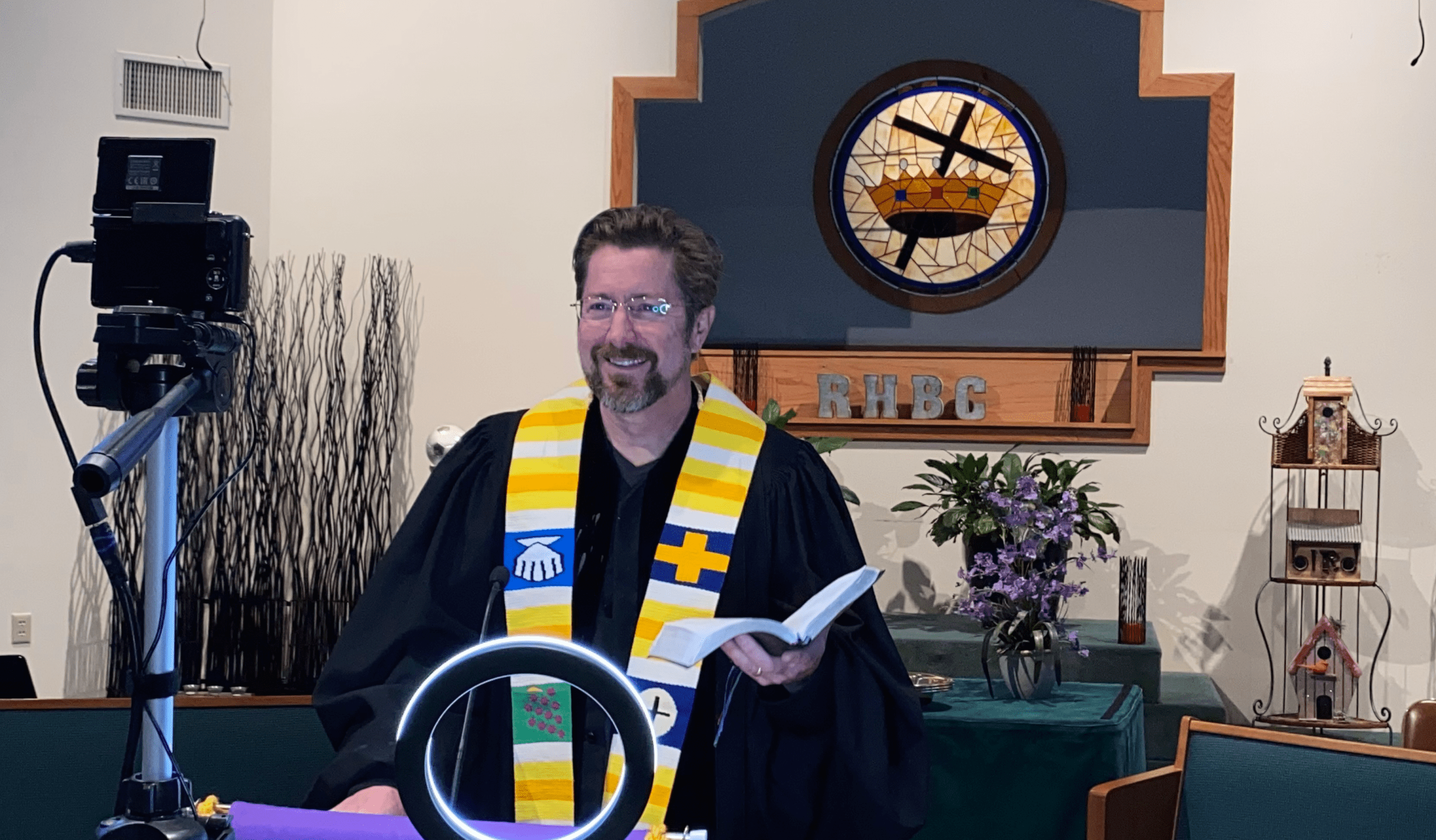 Inspired by the spiritual needs of the church during the pandemic, each Tuesday and Thursday mornings at 8:30am Pastor Steve brings devotionals via Facebook Livestream.  These devotional messages are meant to teach scripture but also be an uplifting way to start your day.  Some of the topics include the Song of Solomon, the Revelation and the Parables of Luke's gospel. 
You are invited to watch live and even submit your comments or questions.  You can also watch anytime from the Rolling Hills Baptist Church Facebook page.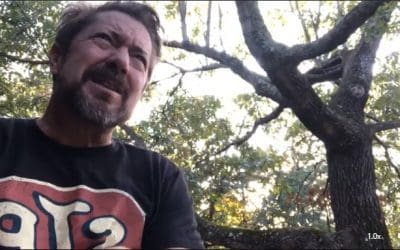 Richard Rohr is credited for saying "Creation is God's first Bible."  I couldn't agree more.  Even after the revelation of the Old Testament law, prophecies and the...
read more