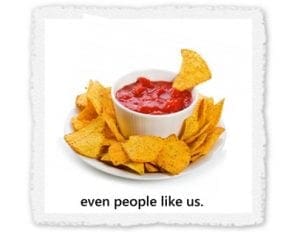 I wrote this column for Pentecost in 2009.  Pentecost is the day each year we remember when believers in Jesus were given God's Spirit.  With more computing power in our smartphones than was used during the Apollo missions, we probably don't miss the supernatural in our lives. Though we were created and re-created by God to do extraordinary acts of compassion and courage, when I talk about this amazing life I typically see furrowed brows.
My kids are always asking difficult questions. Such as "Deda, why did you and Mama lock your door?" and "How big is God?" It's the second question that I'm writing about today.
On Easter I wrote about how my step-father prayed for my children. Poppa died Sunday after his courageous battle against cancer. As a Pastor, I have offered my support and prayers for many families as they grieve the loss of a loved one. Personally, Poppa's death has been the only loss of an immediate family member that I have dealt with in many years.
As my wonderful family has gathered together in recent days I have noticed something. Even understanding that Poppa's condition was terminal and believing that Poppa will be with God forever, we need each other. We have coped with this situation by coming together. God's plan of life and death and new life is too big for us to handle on our own.
The same is true for marriage, birth and other sacred or overwhelming moments when we find ourselves in a creation that is too big to get our minds around. God has placed us in a world that frequently puts us on a precipice that takes our breath away. We respond by calling in reinforcements.
I often encounter people who have denounced "organized religion" and simply strive to encounter God in a quiet moment at home or in nature. Or people who attend church but only anonymously without the blessings and challenges of church-based relationships. I understand the need for private spirituality, but I have a concern. How can we deal with God-sized moments when our spiritual lives are only private?
On May 31 we celebrate Pentecost, the anniversary of the arrival of God's spirit into simple people like us. It is an amazing concept – that God would come to life in the same people who can't find their glasses, sleep in church and double-dip their Doritos®. As a matter of fact, being a Holy Spirit person is another God-sized experienced wedged into our human-sized lives. But we can live this miracle…even as we gather together with others. This Pentecost I pray you surround yourselves with those who embrace the bigness of God together.