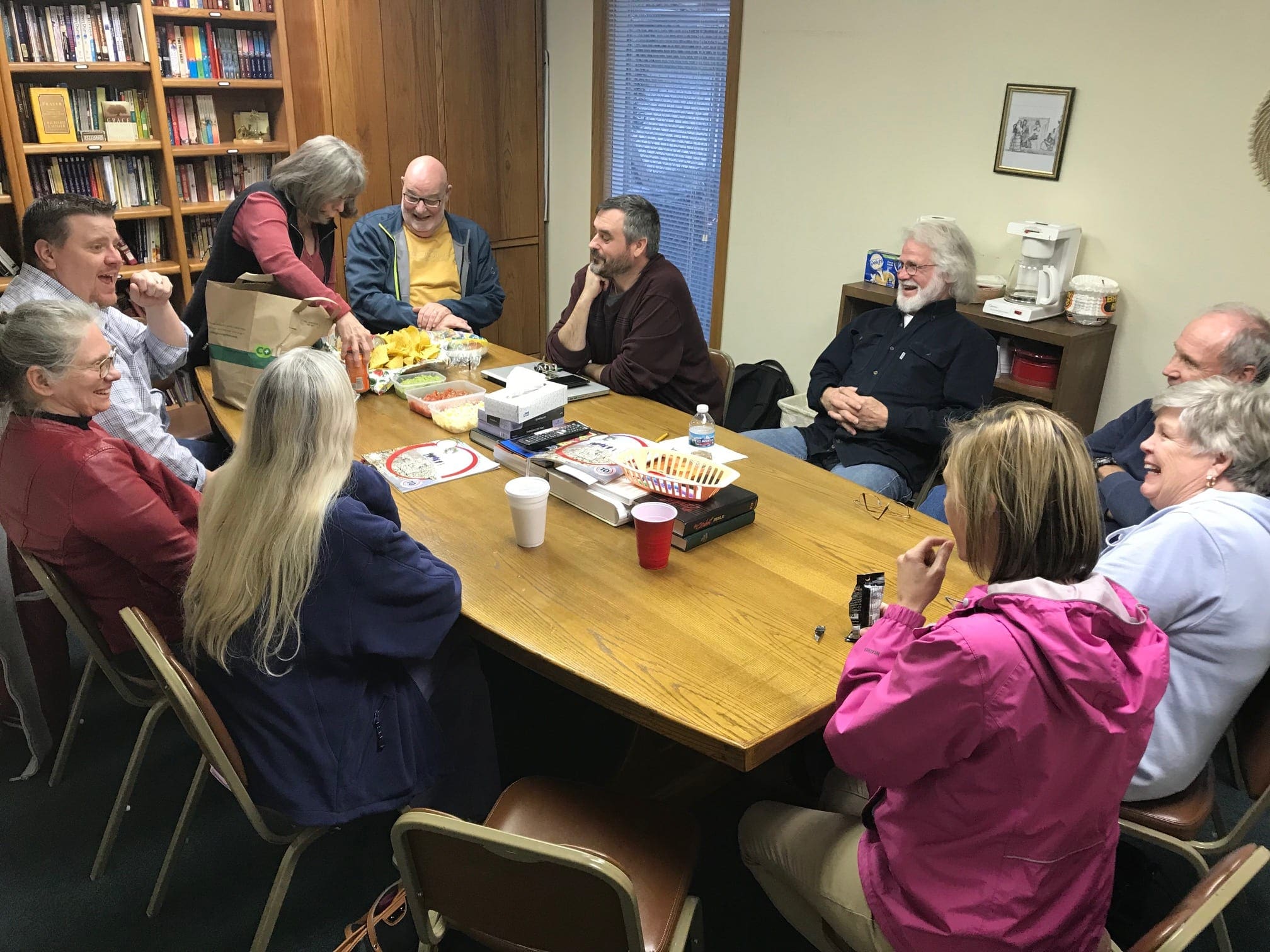 The deacons at Rolling Hills embody service to our members.  This is done through acts of compassion, prayer, providing meals and staying in-tune to the spiritual needs of our congregation.
Once a decision-making body, our deacons now meet weekly for prayer.  If you would like to be prayed for by our deacons (and keeping your concerns confidential), simply contact us.
Note: Through the COVID pandemic, our deacons meet via Zoom.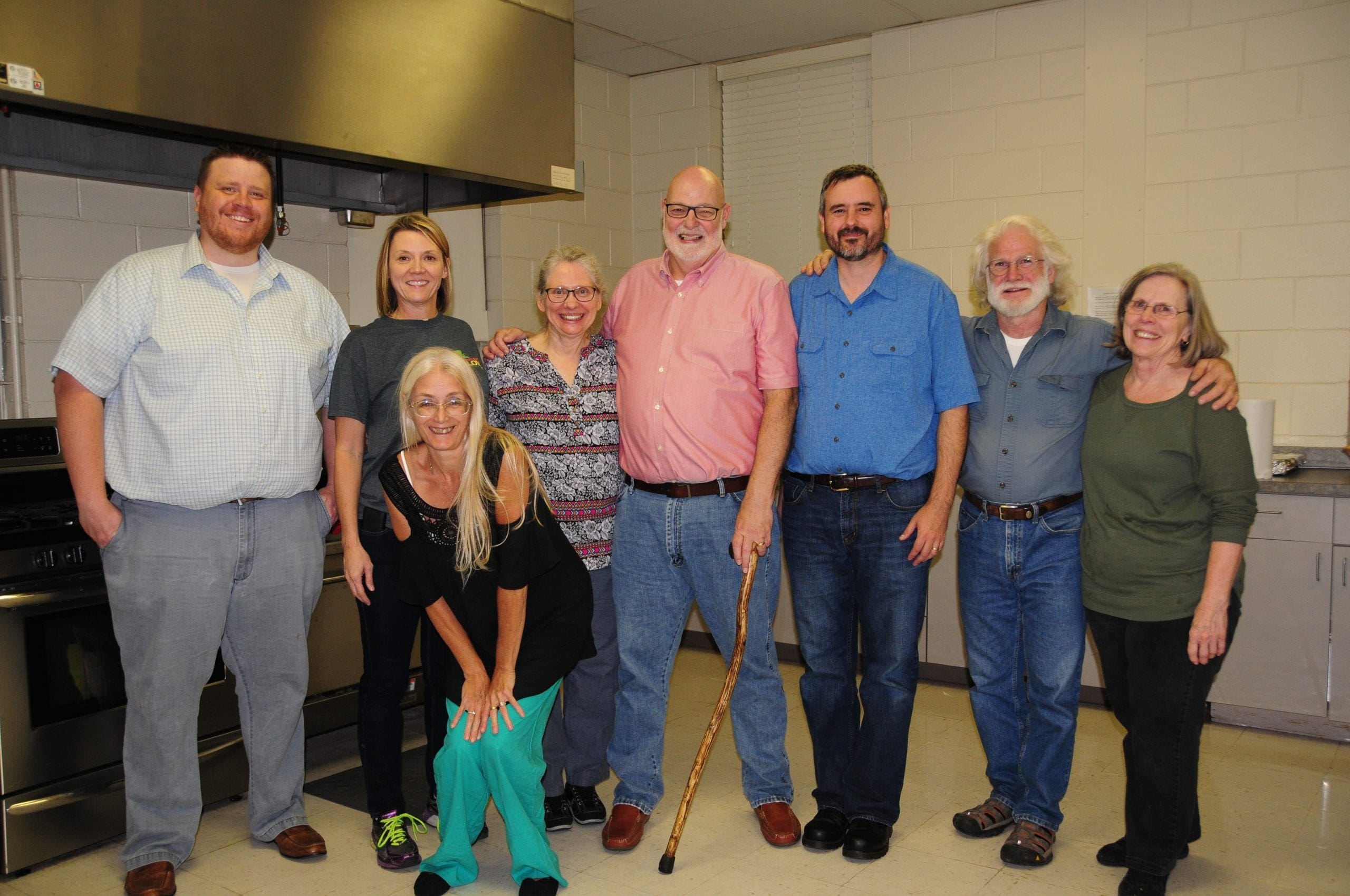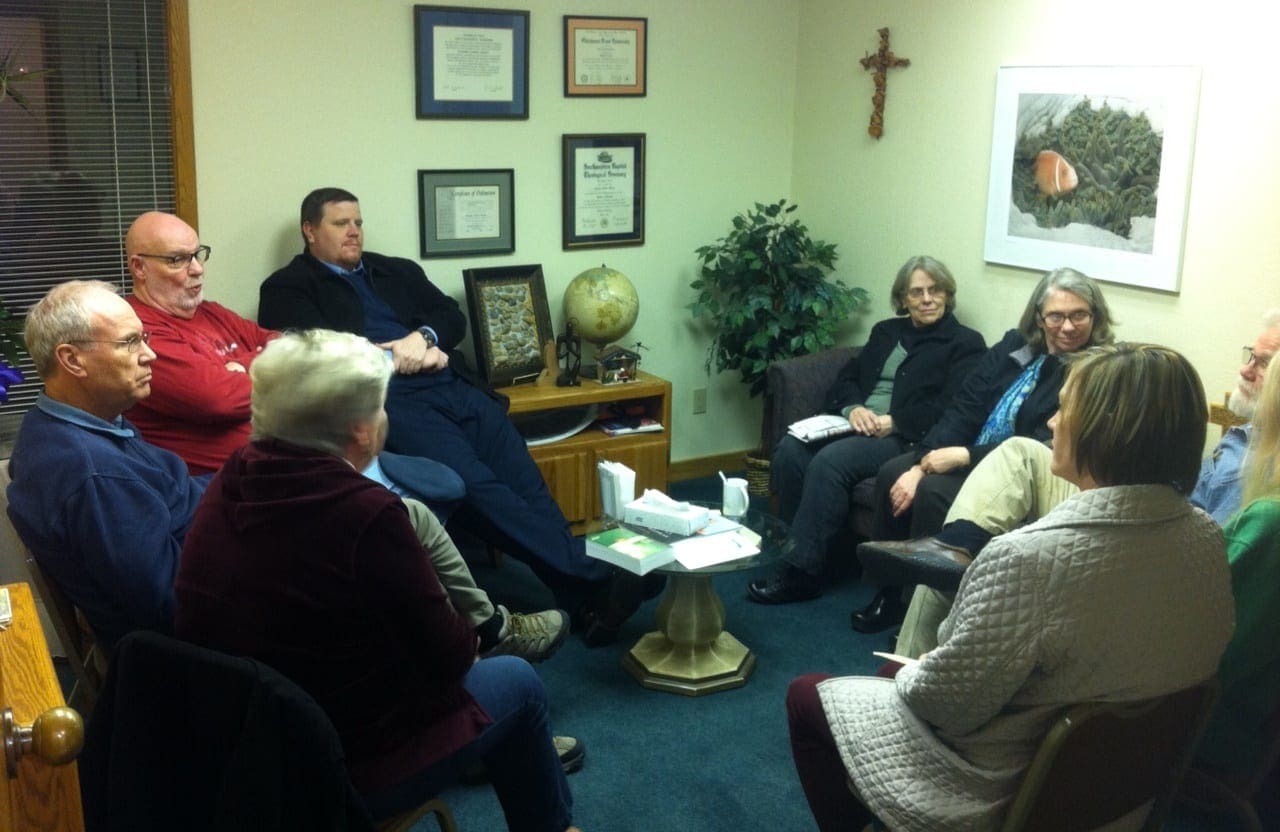 We are always updating our website with new information and new opportunities. 
read more