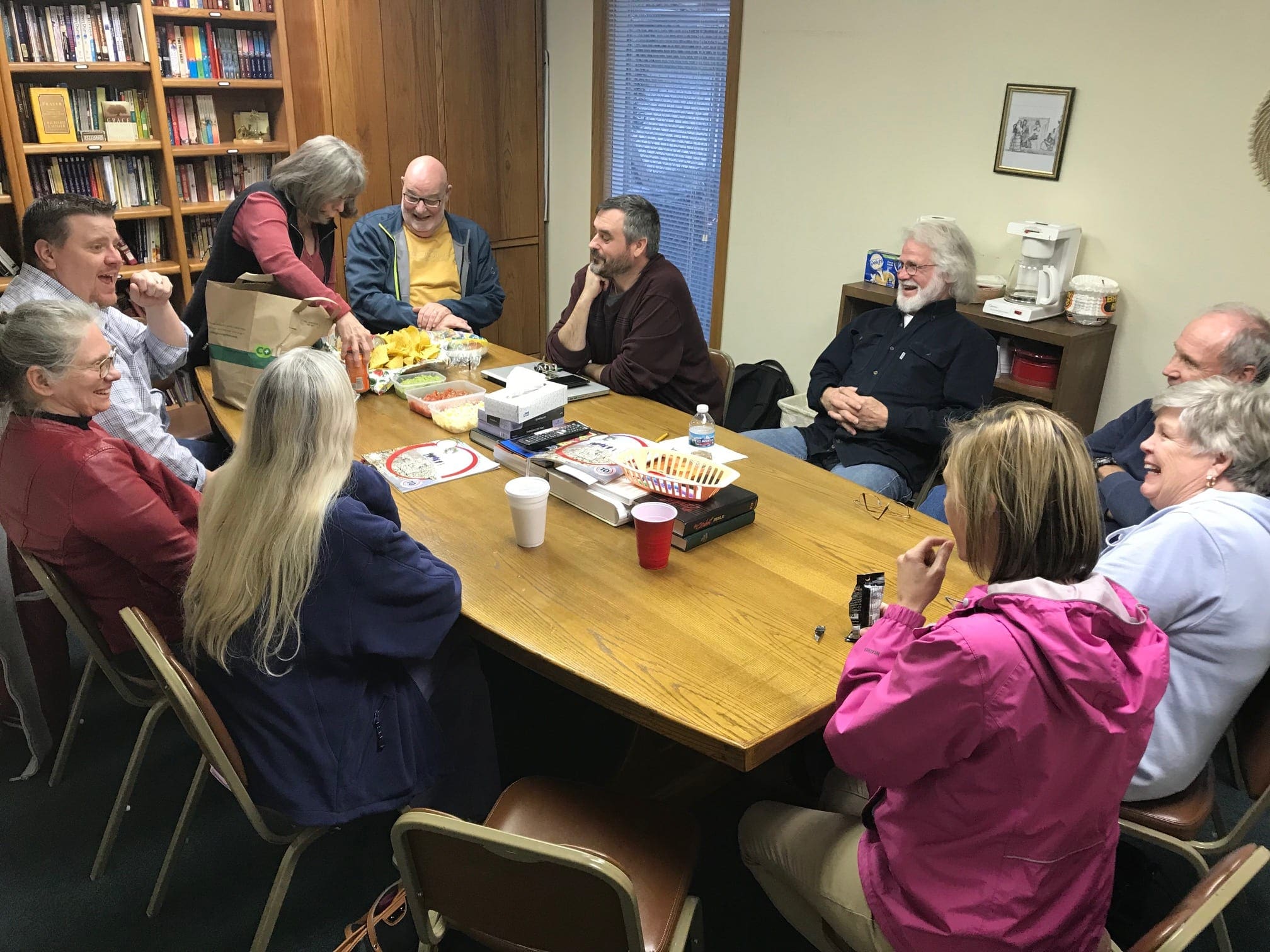 The deacons at Rolling Hills embody service to our members.  This is done through acts of compassion, prayer, providing meals and staying in-tune to the spiritual needs of our congregation.
Once a decision-making body, our deacons now meet weekly for prayer.  If you would like to be prayed for by our deacons (and keeping your concerns confidential), simply contact us.
Note: Through the COVID pandemic, our deacons meet via Zoom.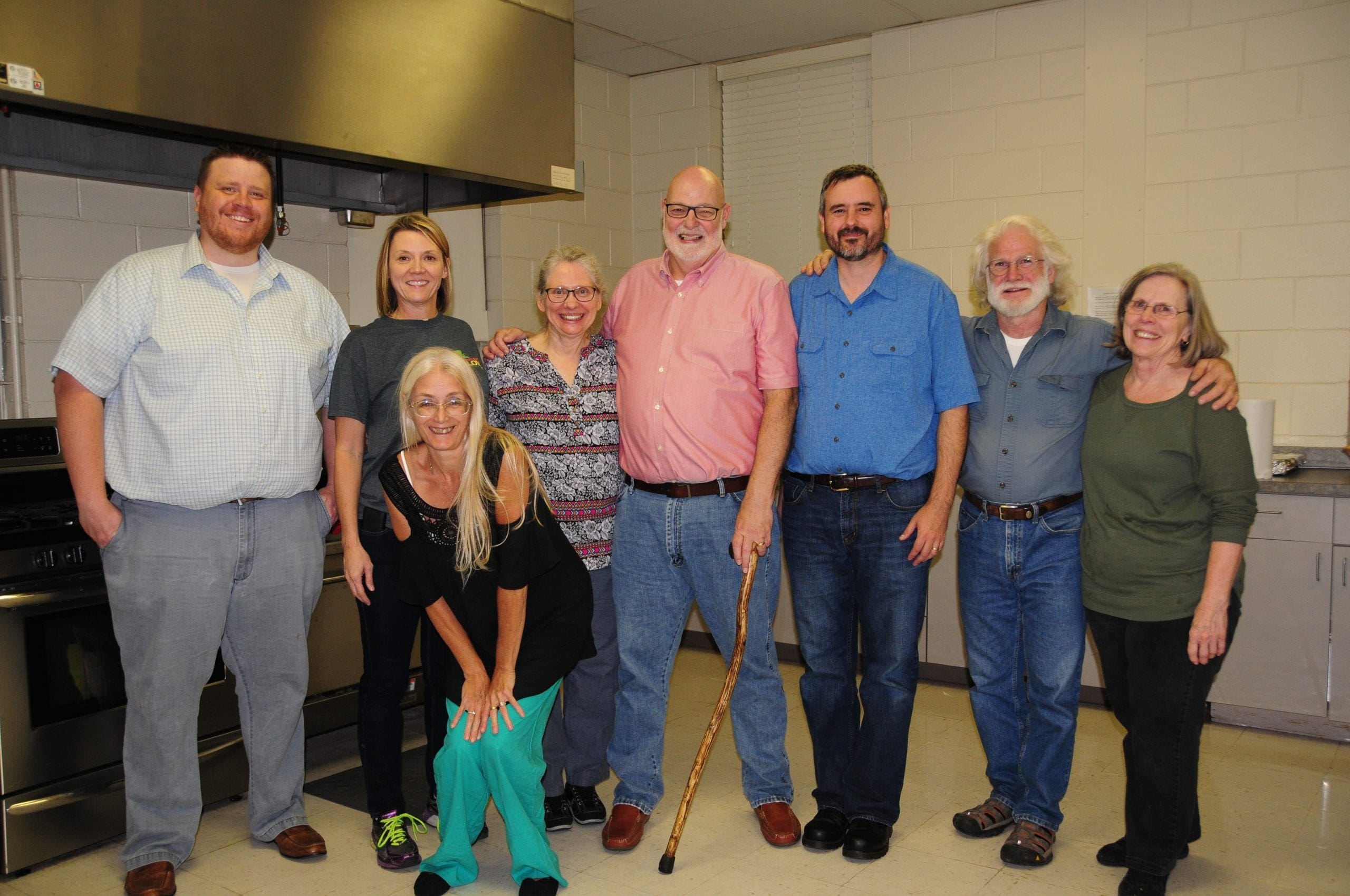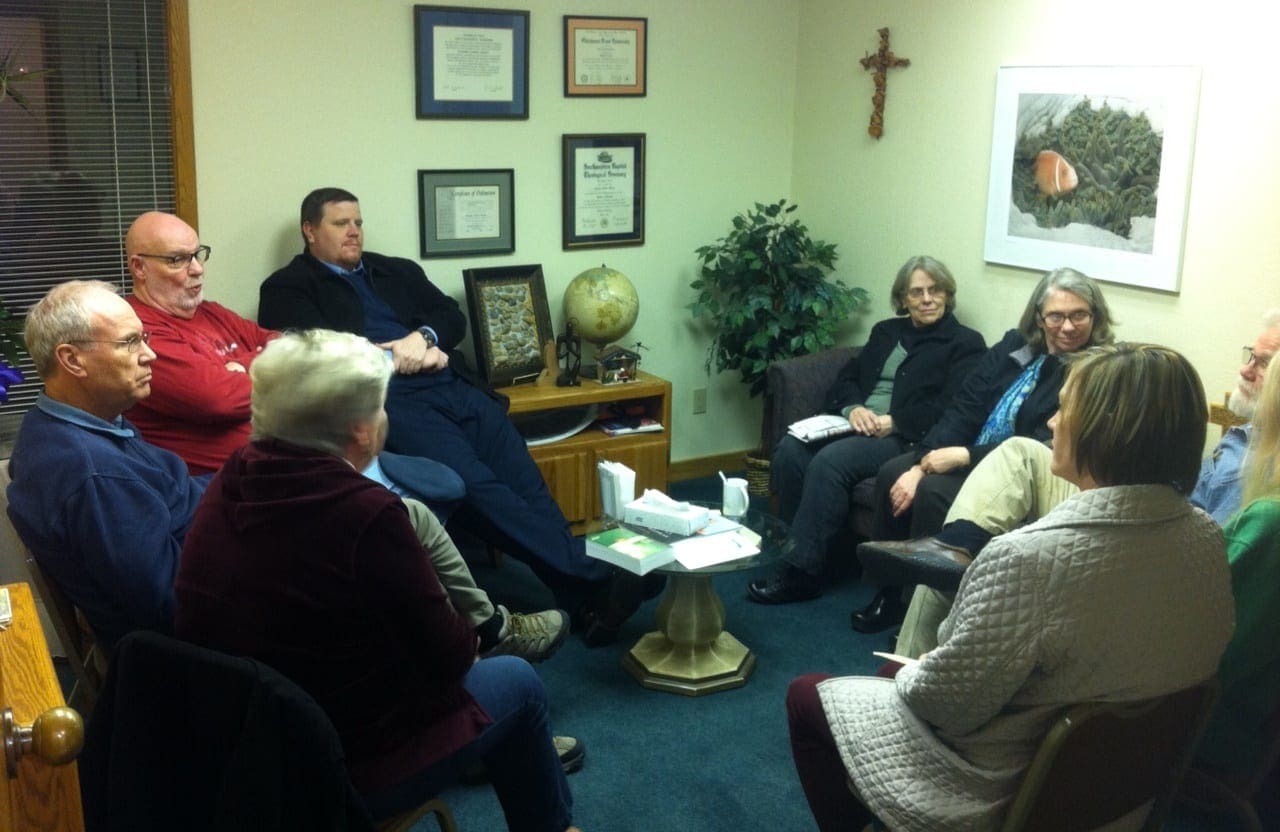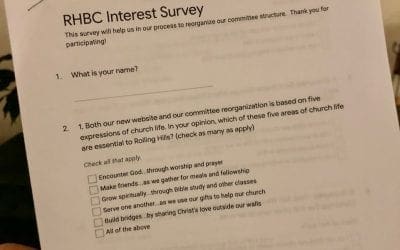 Our deacons have created a survey to help us chart our course in a post-pandemic world.  The first thing we need to know is if what we have been doing before the...
read more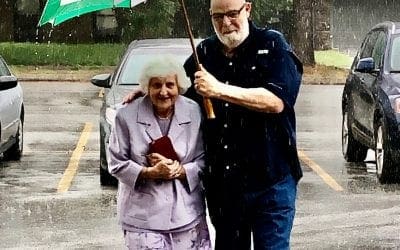 Dann is one of our amazing deacons.  Here he is in action escorting Miss Dot into our worship service on a rainy Sunday morning!
read more