Cooperative Emergency Outreach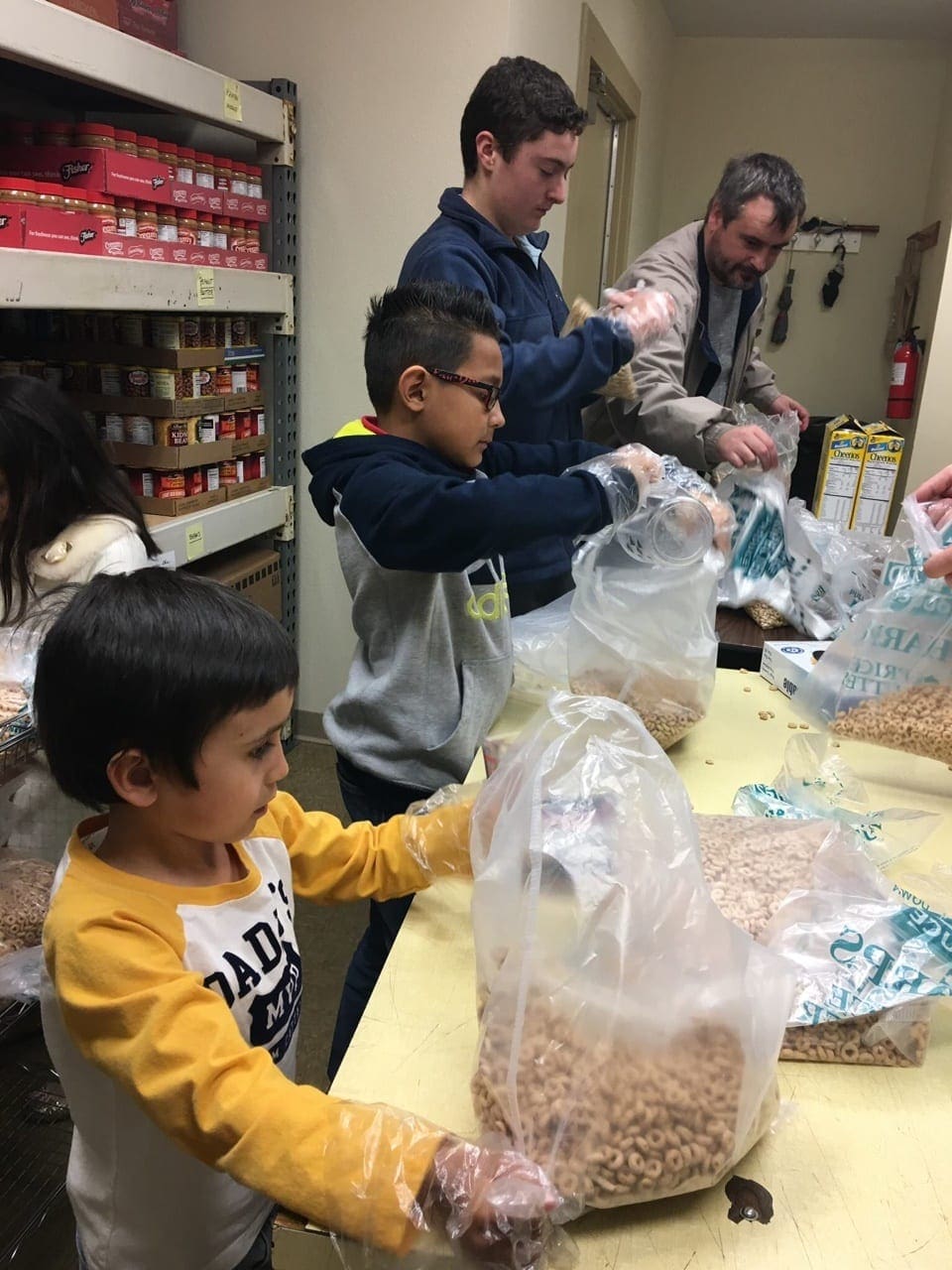 Bring your canned goods, baby formula, peanut butter, rice/noodles, diapers and even household cleaning supplies and leave them on the table between the narthex and Worthley Hall.  These items will then be delivered to Cooperative Emergency Outreach (CEO) for distribution to families in Washington County.
Rolling Hills is a charter member of CEO — an organization that was founded by 16 local congregations to distribute food and financial resources effectively and fairly.  The names of every CEO client is kept on record to make sure everyone is provided for in a timely way.
CEO is also in need of volunteers.  If you would like to interview clients, help organize the food items or package the food for distribution reach out via the CEO website to arrange an interview.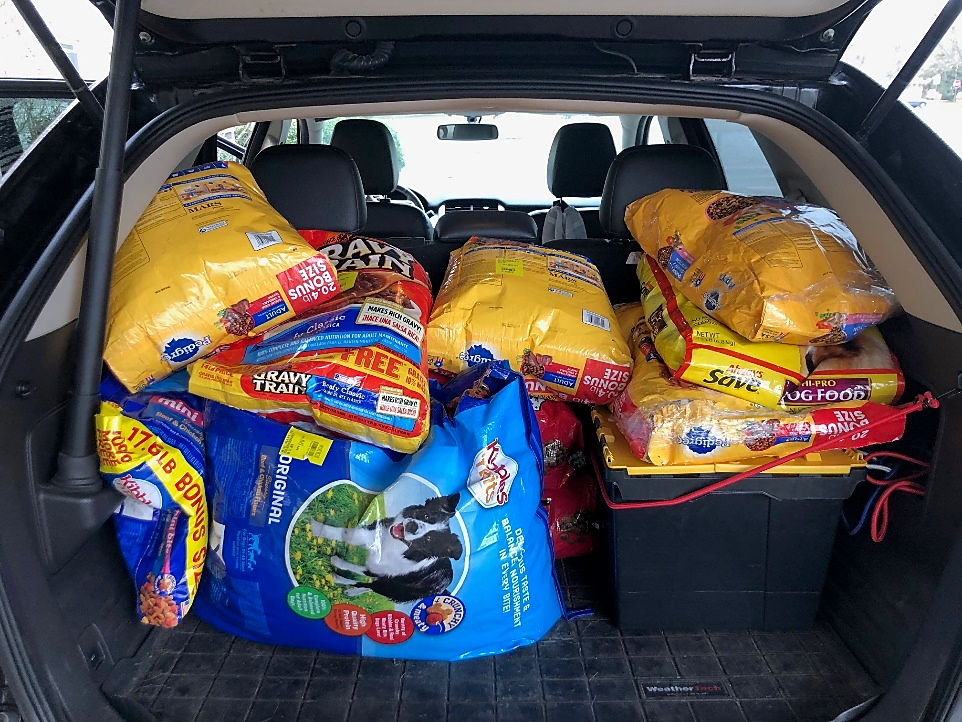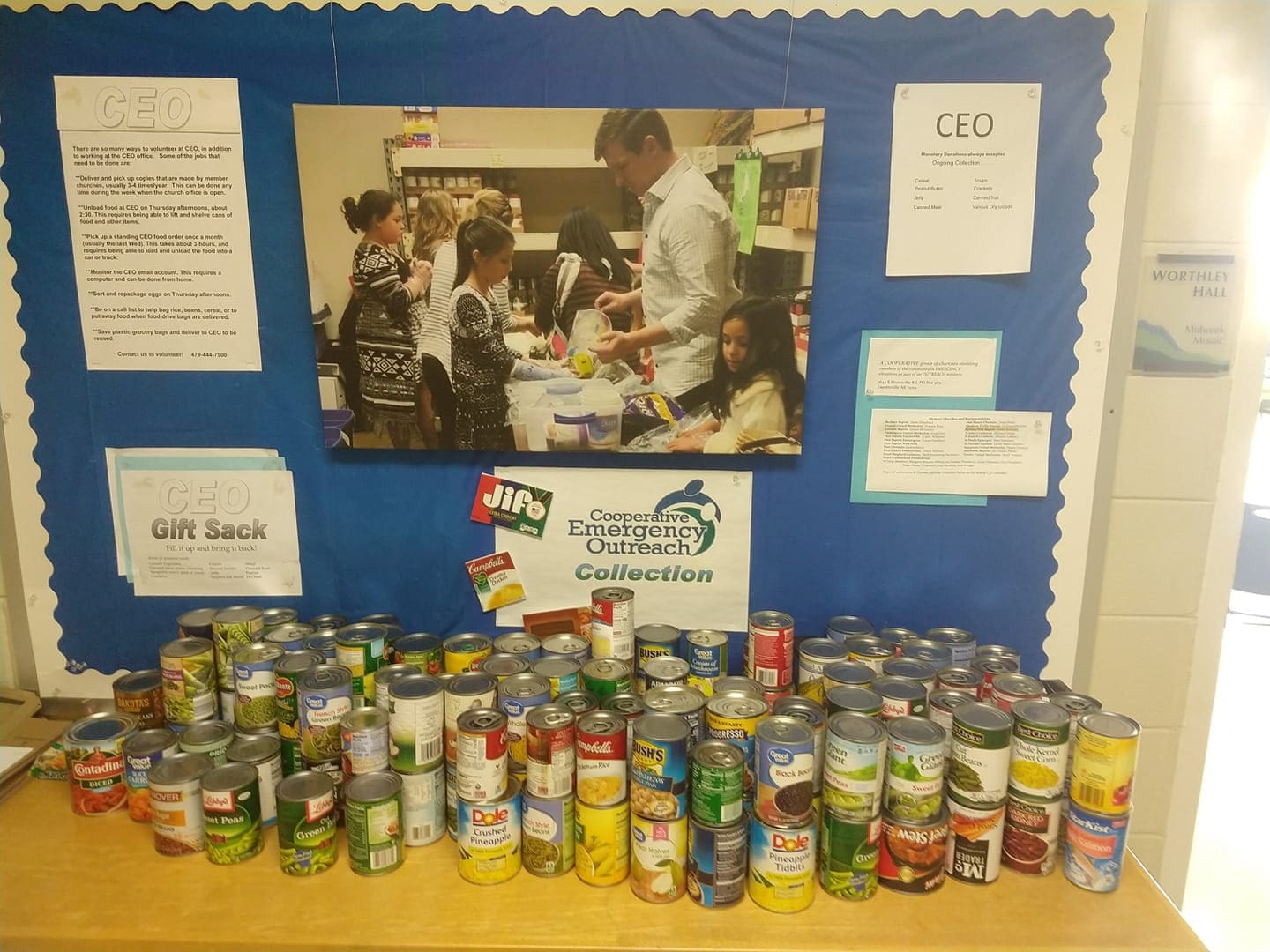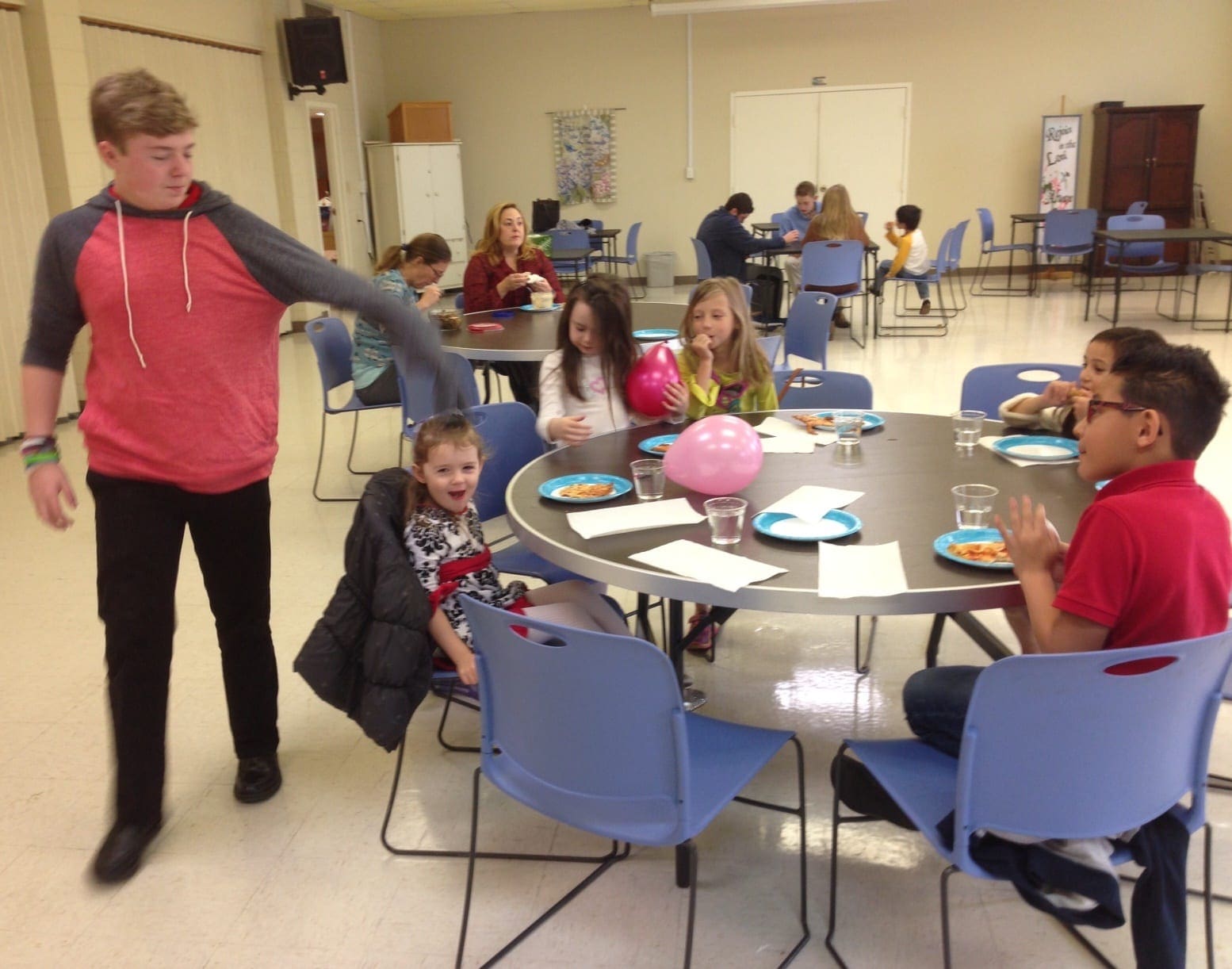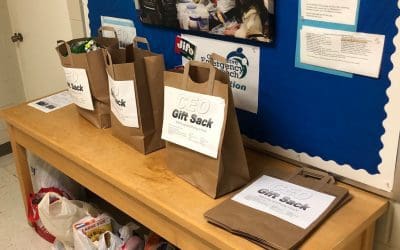 Next time you are at the church pick up a CEO bag and fill it up with groceries.  As COVID benefits begin to expire there are plenty of homes without sufficient food.
read more