Worldwide Candlelight Service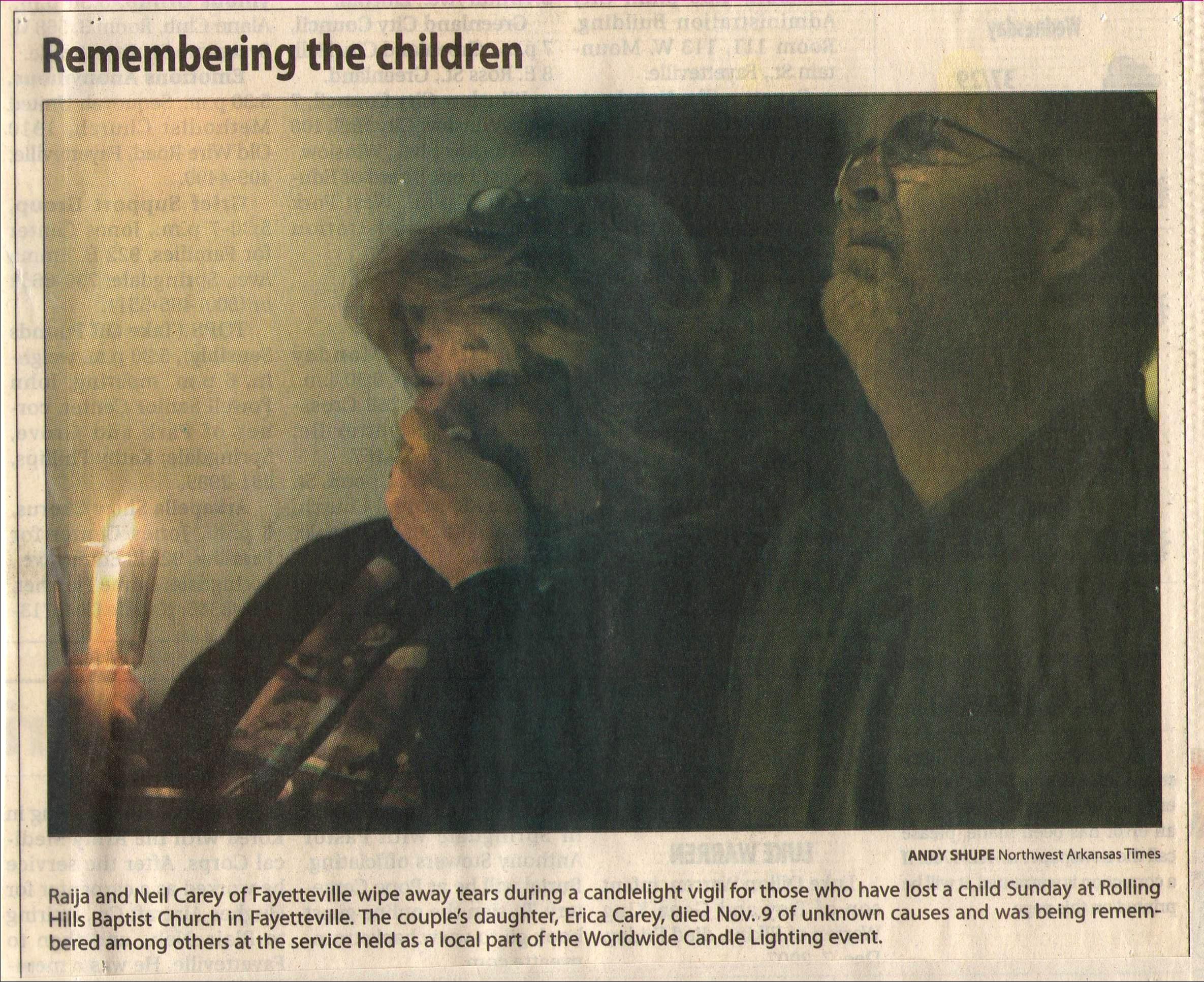 Those who have experienced the deep grief of losing a child may find themselves feeling alone and not understood.  Our annual Worldwide Candlelight Service for those who have lost a child or any age is an opportunity to publicly remember their child and find comfort from other grieving parents.
Held the second Sunday evening in December, this service includes special music, spiritual encouragement, empathetic words of other grieving parents and the opportunity to light a candle for and publicly remember each child.  The service is followed by a reception where grieving parents can get acquainted and show pictures and other mementos of their child. 
This page will provide updates about the next Worldwide Candlelight Service.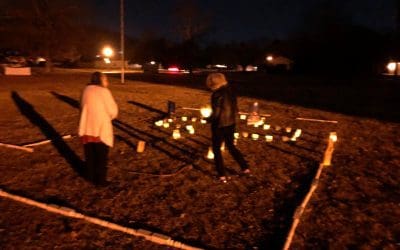 A temporary cross-centered prayer path was designed on the lawn in front of the church before the Worldwide Candlelight Service. It is a tangible way to remember loved...
read more