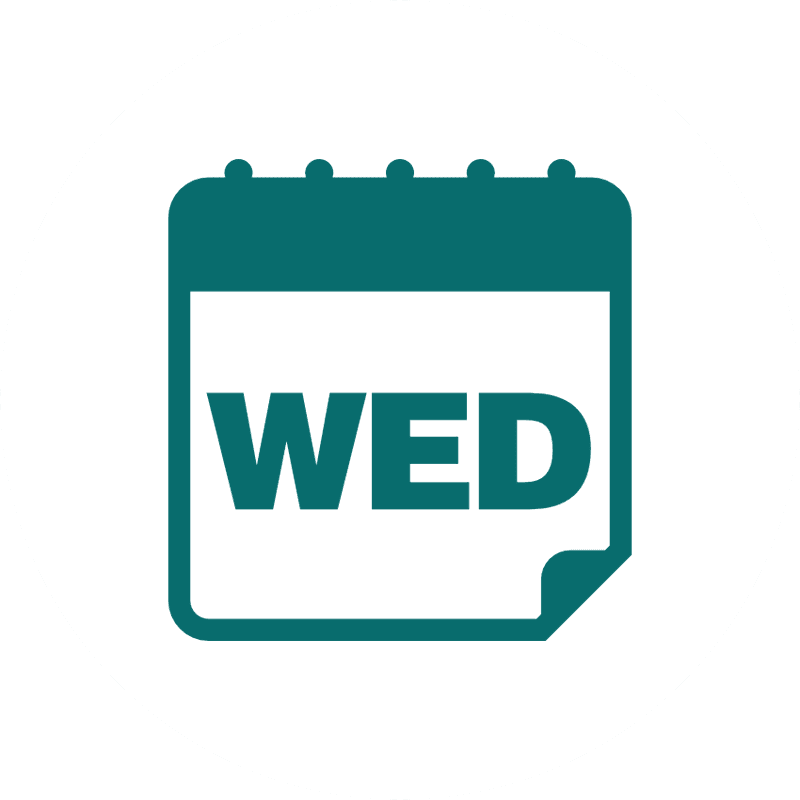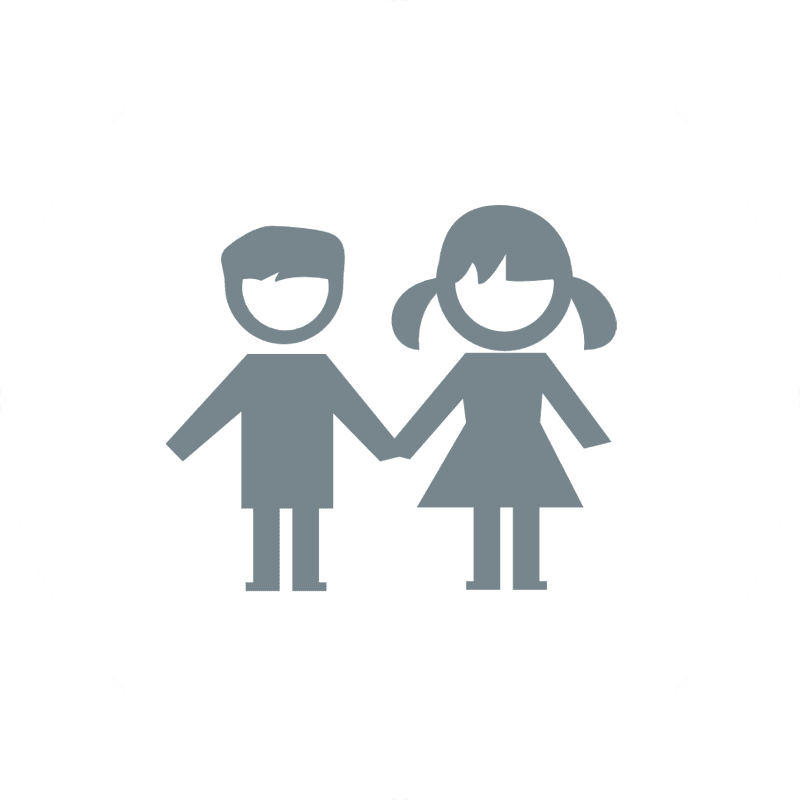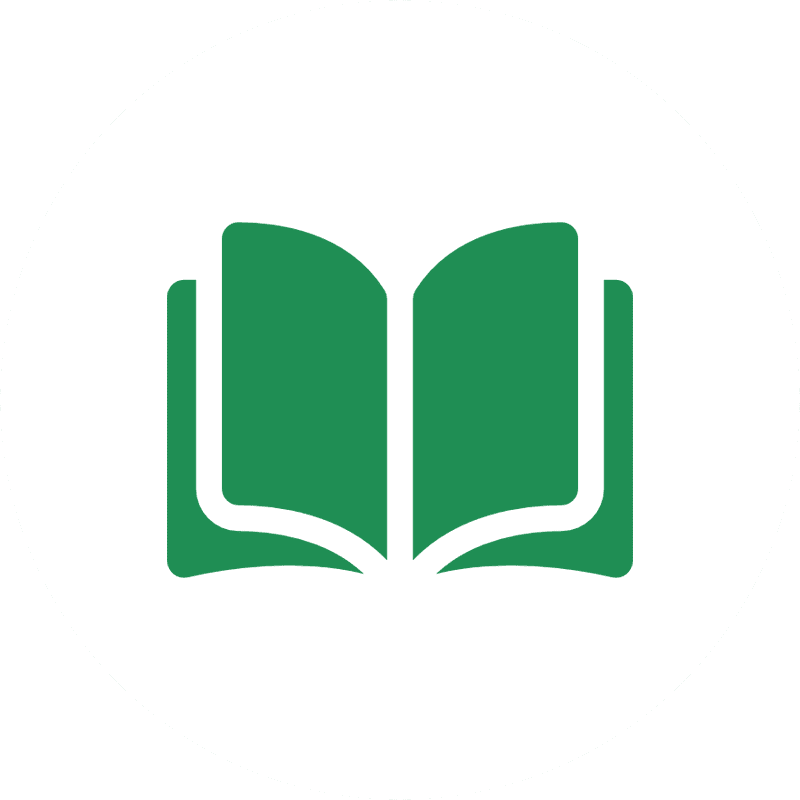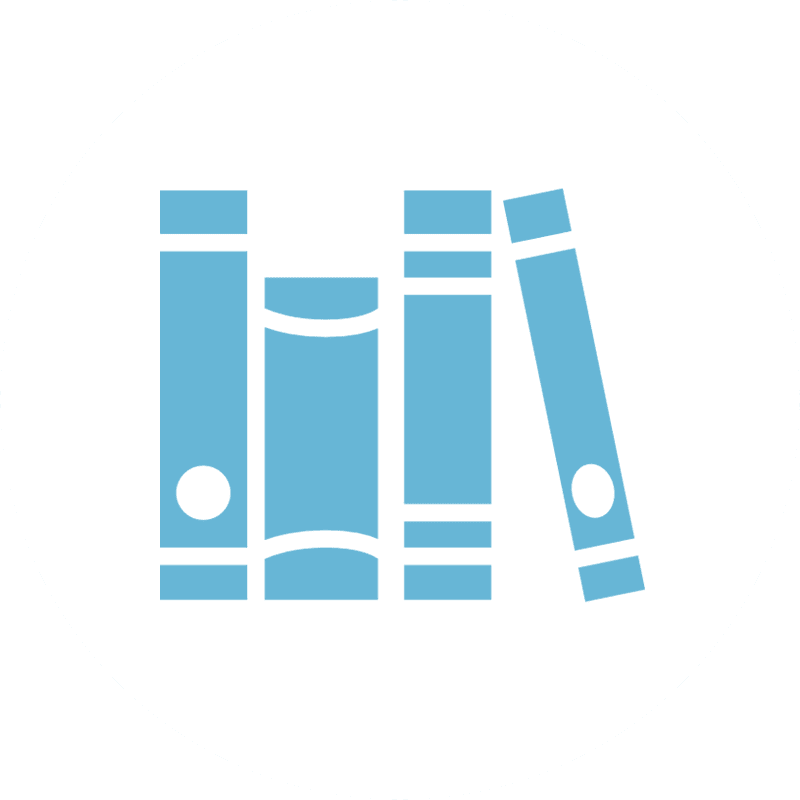 Online Children's Sermon and Resources
Search Rolling Hills Baptist Church to find us on Youtube and Facebook. You can watch Children's sermons, crafts videos, and upcoming children's events.
Do you want to get our "Fun Bag" delivered at your door? Call the Churh or contact the Children's Activity Director, Yuna Hutchison, to be on the list.