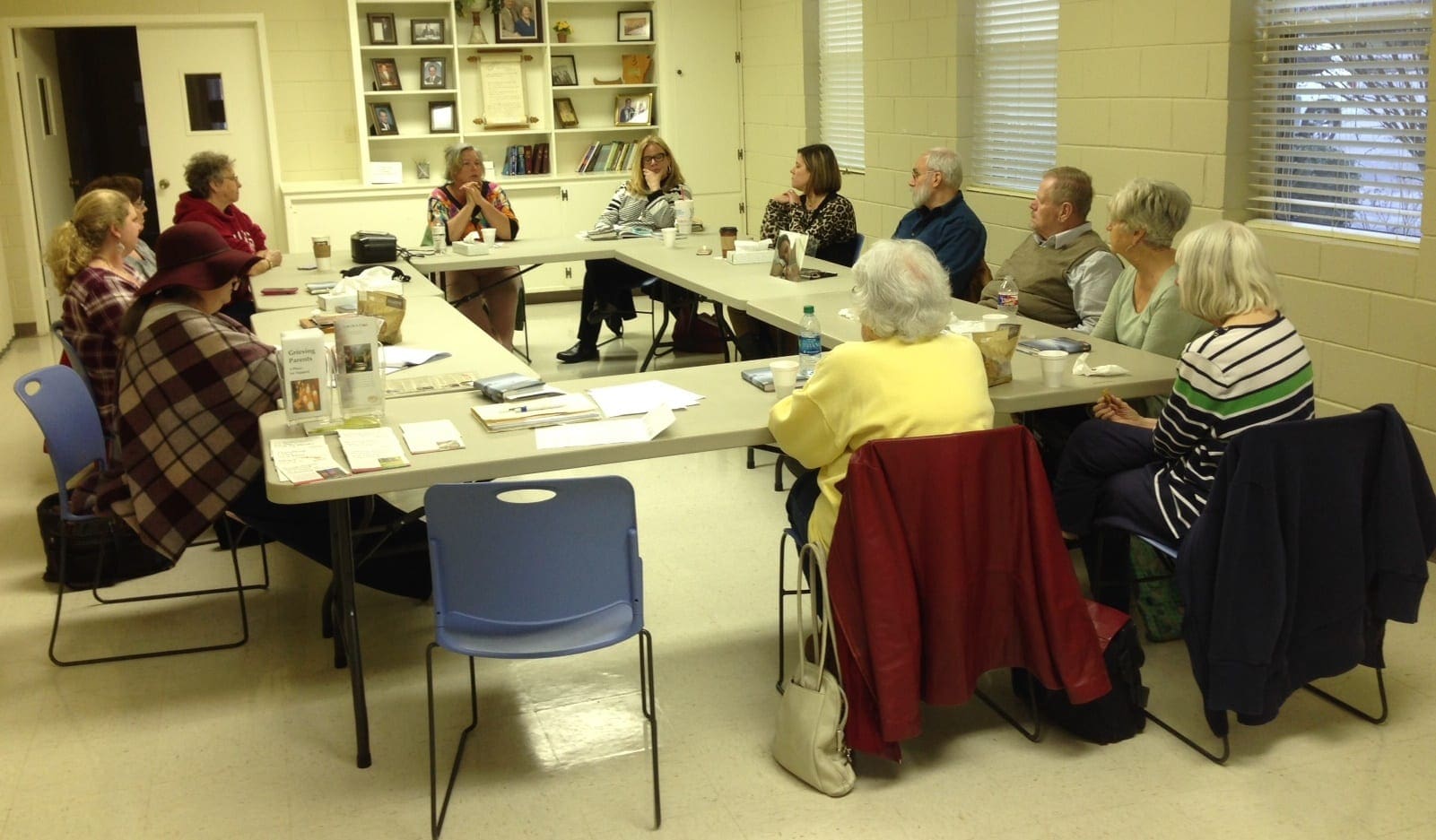 In 2007 the adult child of one of our nursery workers was killed in an automobile accident.  Because of this tragedy, Rolling Hills began an annual memorial service for parents who have lost a child of any age.  Modeled after the services offered by Compassionate Friends, Rolling Hills' Worldwide Candlelight Service has provided a safe place for grieving parents to remember their children at this meaningful service.
Building on this candlelight service, in 2008 our church began a monthly support group for grieving parents (GPS). This group meets on the second Monday of each month at the church. This group is a safe place for grieving parents to gather and meet other parents and grandparents who understand what it is like to suffer the deepest grief. GPS meetings emphasize confidentiality and people of all faith traditions are welcome.
Currently, the GPS is meeting on the second Monday of the month at 6:00p via Zoom.  To receive the Zoom meeting information please contact the church office.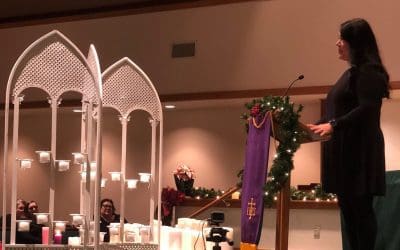 We want to thank everyone who join the service and share the special moment with us.
read more