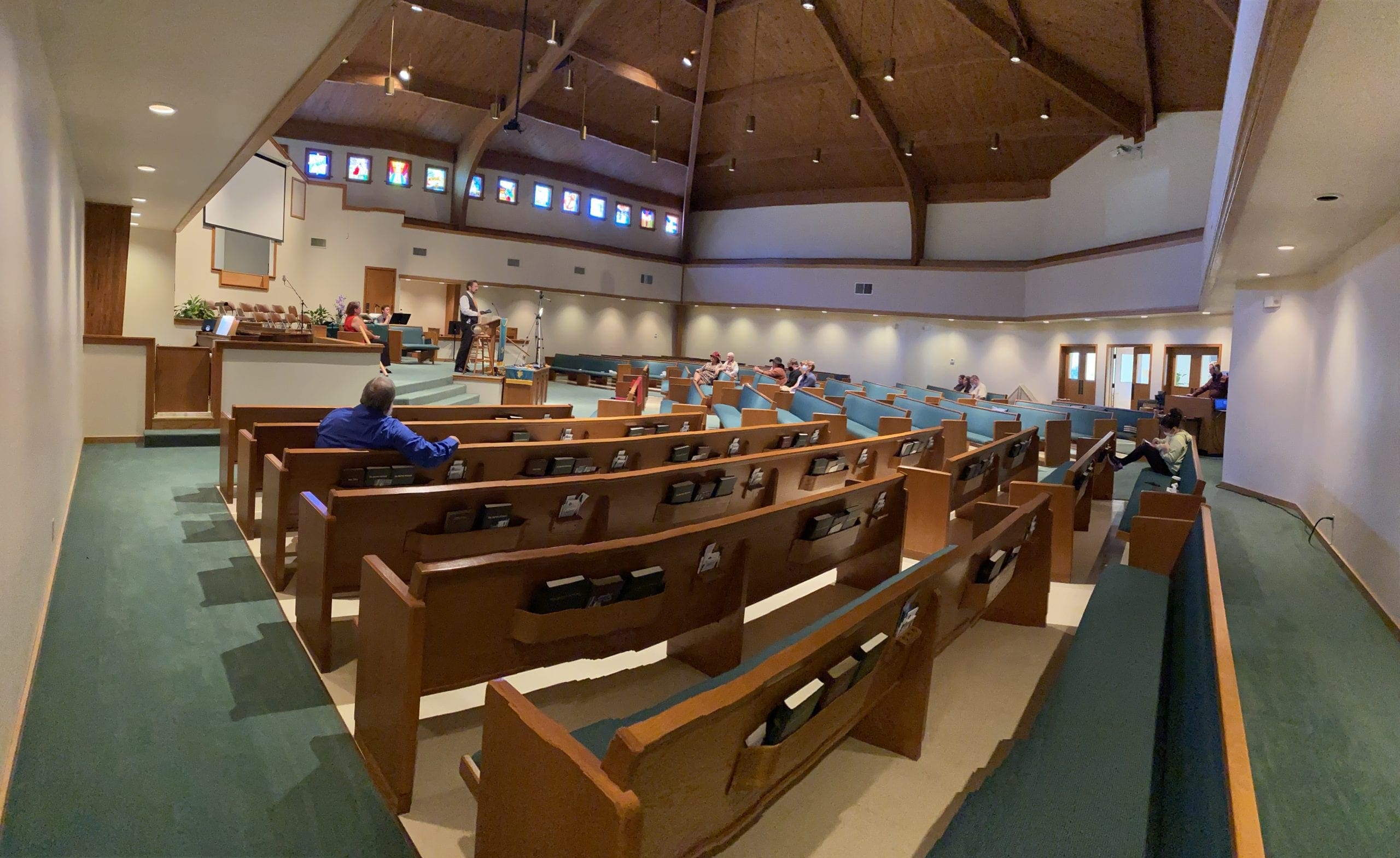 Our weekly Sunday morning gatherings, both live and on-line, are the highlights of our life together. It is an important time to reconnect with one another, be encouraged and realign ourselves with God. Our worship services begin at 11am each Sunday morning and last about an hour. We utilize a hybrid approach to worship, including music that appeals to the full age-range of our members.
You are invited to view our worship services on our Facebook page. Below you will find links to recent worship services with information about them.
Our worship service generally follows the following order:
Musical prelude
Announcements
Chiming of the Hour
Prayer of Encounter
Hymns of Praise
Passing of the Peace
Hymns of Praise
Church Life Report
Prayer of Intercession
Hymn of Prayer
Children's Sermon
Scripture Reading
Offertory Prayer
Doxology and Presentation of Offerings
Scripture Reading
Special Music
Sermon (individual sermons can be accessed here)
Time of Response
Benediction
Musical Postlude
We also worship and encounter God with our music, special services, our women's and men's prayer groups, devotional resources.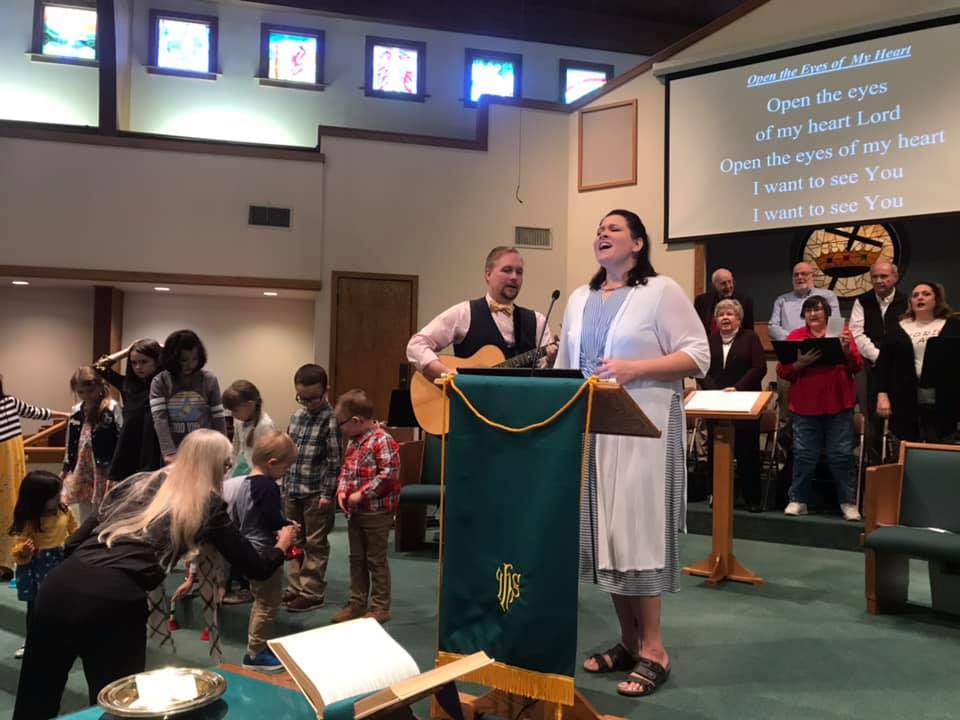 NOTE:  During the COVID-19 pandemic, most of our worshippers are participating via our live Facebook stream.  However, some have chosen to attend in-person.  As long as in-person worshippers wear masks and maintain a safe distance we will continue to allow in-person participation.  However, if in-person worship attendances increases, we may have to limit those numbers.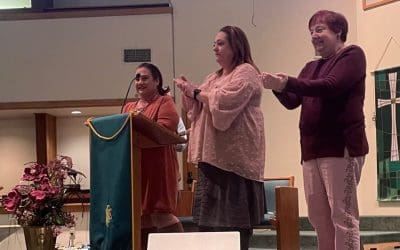 Thanks to Lisa, Marla and Carri for the amazing special music. We all enjoyed singing our favorite song together!
read more