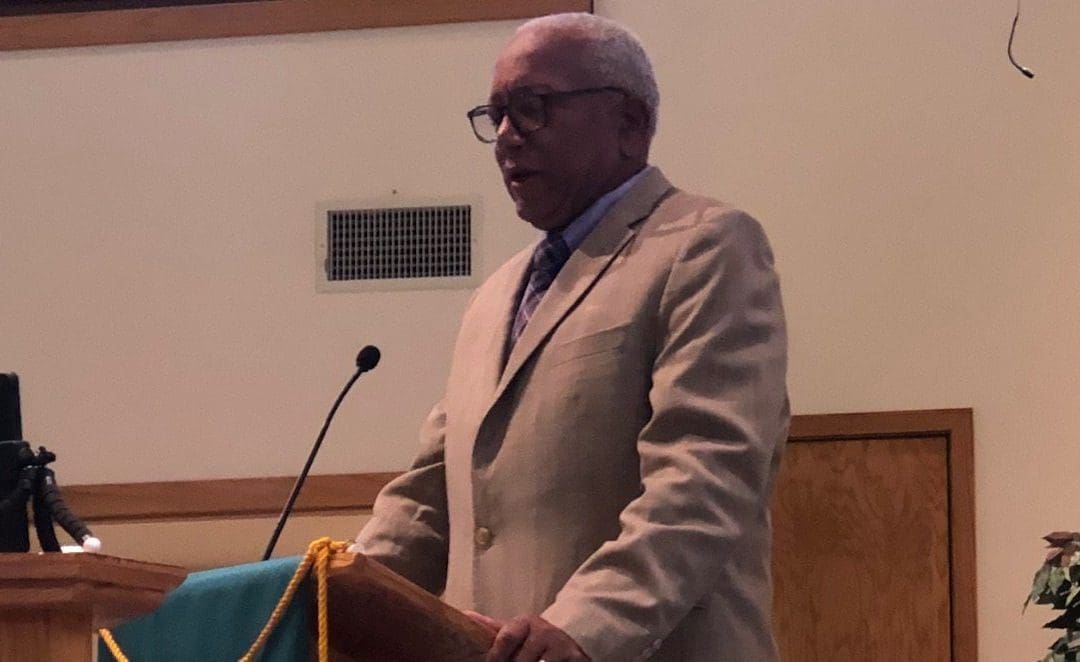 We're so delighted to have Brother Andrew and Catherine joining us the service.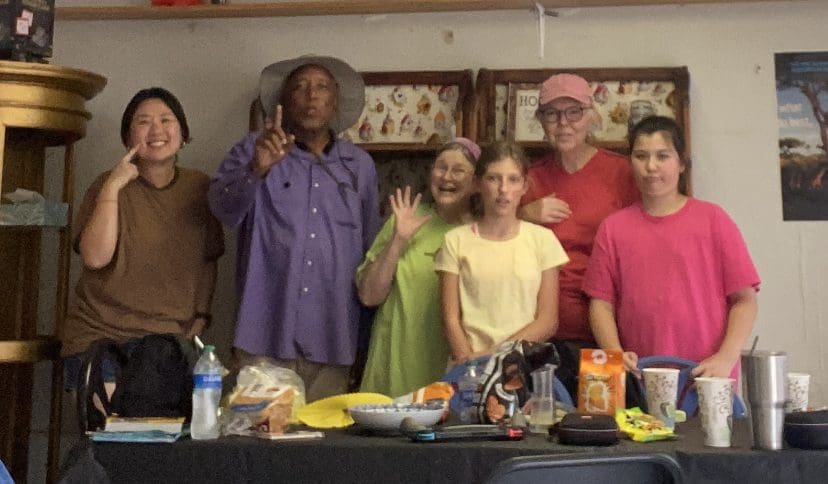 It was nice to meet Brother Andrew (and making silly faces for the picture) and see Elaine. The girls enjoyed painting bird houses and making baskets for families in the community with their new friends.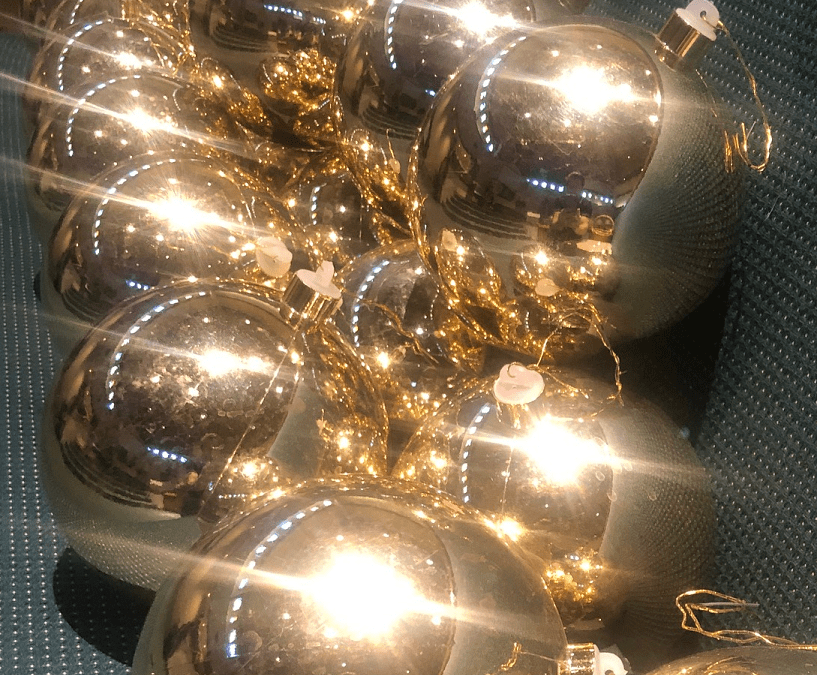 Each year we invite our church to make a special Christmas offering to one of our various ministries.  This year we are supporting our church's ministry to the families in Elaine, Arkansas.  In partnership with the Divine Deliverance Church of Elaine, we support...