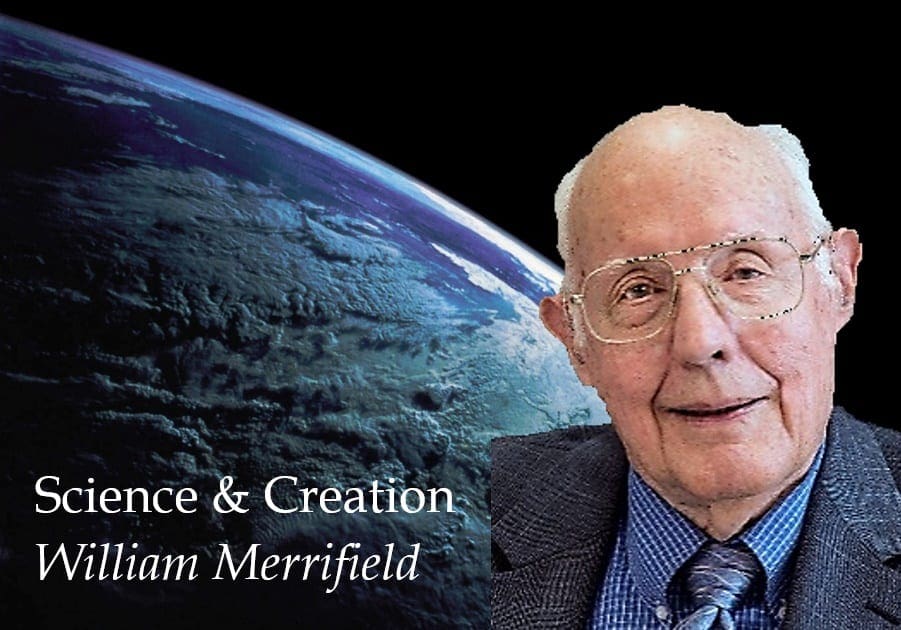 William "Bill" Merrifield is one of Rolling Hills Baptist Church's treasures.  His deep faith and his love for science have combined to give him a unique perspective regarding the role of science within a theology of creation and redemption.
William has been recognized by numerous technological corporations, scientific societies, governmental agencies (including the National Science Foundation and the U.S. Department of Education) for his educational leadership. In 1984 he was honored in receiving the Presidential Award of Excellence in Science and Mathematics Teaching by President Ronald Reagan at the National Academy of Science in Washington, D.C.
William's ultimate goal has been to encourage people of all ages to recognize how the love of God has made our planet, Earth, unique in all of its physical, chemical, and biological qualities as a purposeful home for His most significant creation: mankind.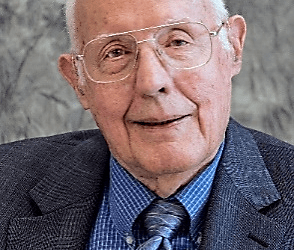 William "Bill" Merrifield is a native of the State of Colorado. He was born in Denver in 1930 during the Great Depression of very...
read more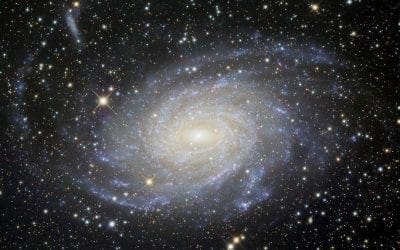 This galaxy pictured above is not "our" home; but, in many ways it is very similar to our real home, the Milky Way galaxy. This image was of a beautiful spiral galaxy...
read more