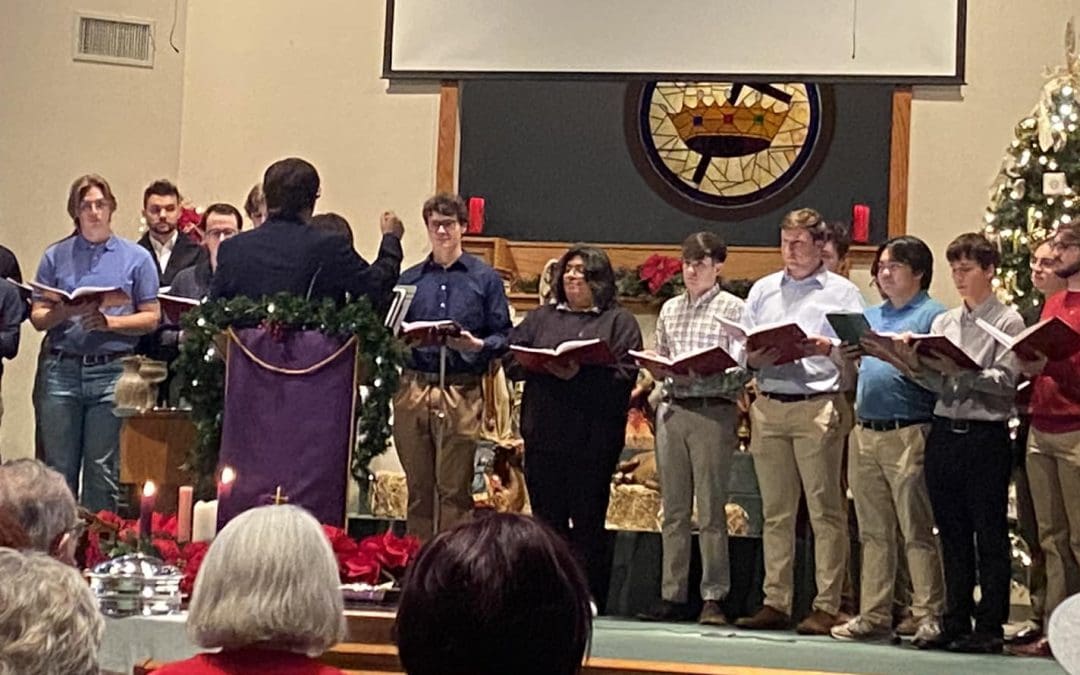 Thank you, Phi Mu Alpha! It was a gift to hear.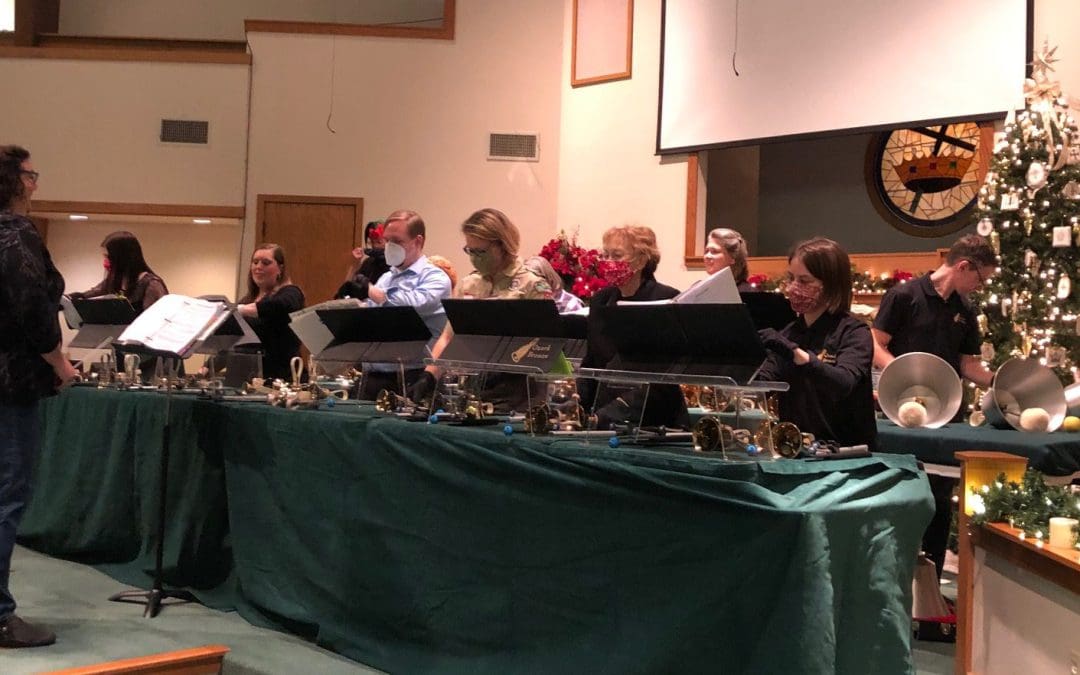 We waited 2 years to watch the concert again and we enjoyed everything about this it! Thank you, Ozark Bronze!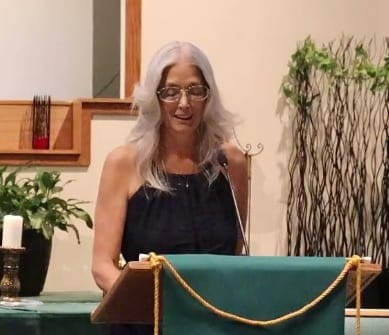 We are emphasizing the role of the Holy Spirit in our lives as we have done since Pentecost.  Betty leads our singing and Mary sings "Breathe on Me" (46:33).  The sermon, based on the healing stories in Luke 4 and 5, begins at 52:35. Video of the service...